Donate
Your charity gives hope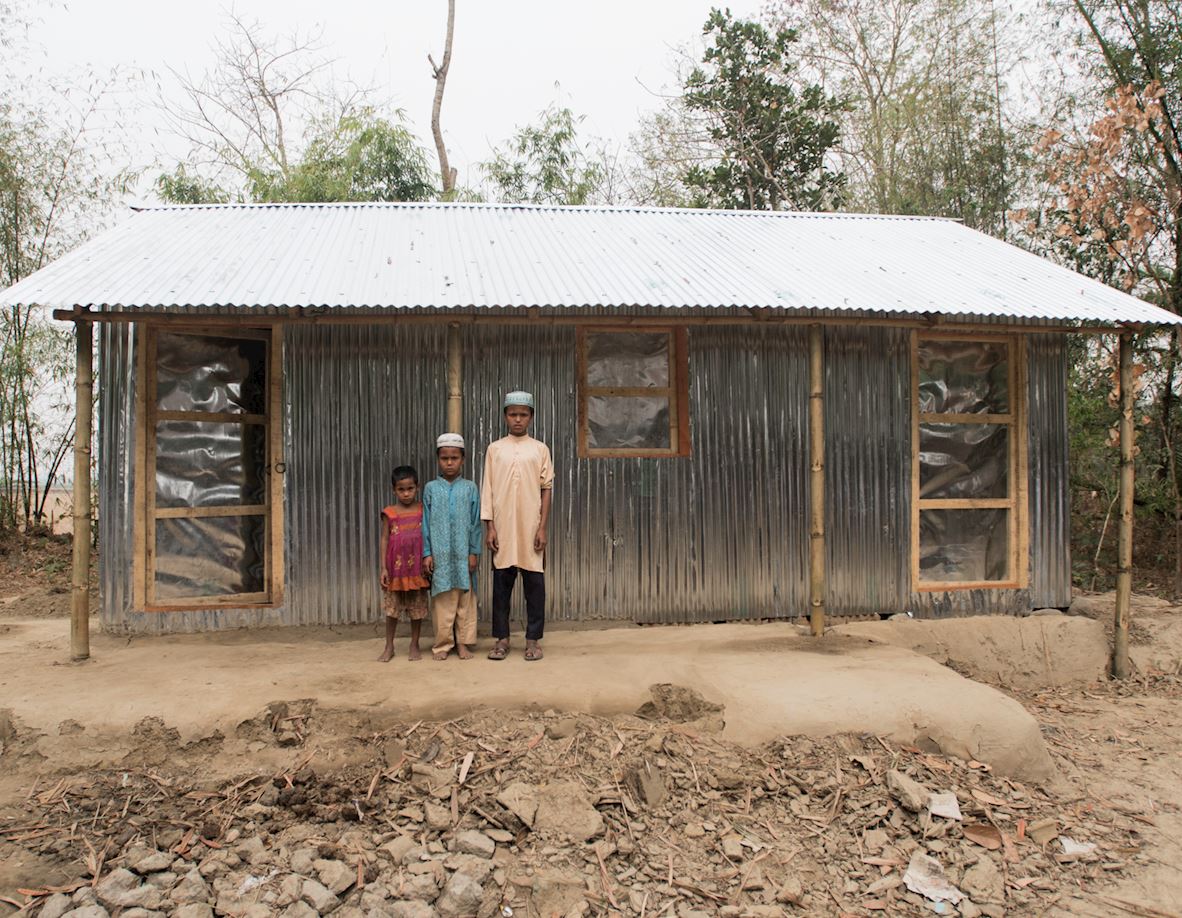 One of the most pressing needs in emergency situations is the need for shelter. When a family's home is destroyed or they are forced to leave it behind, they are left open to all manner of dangers.
Muslim Hands works hard to provide shelter for those who have been left without a roof over their heads. This ranges from supplying sturdy tents that give immediate protection from the elements to constructing low-cost housing to provide long-term sustainable shelter to those in need.
By giving to the Shelter Fund you are giving protection and security to families during their most difficult time.
---