Donate
You donate, we deliver

10 Emergency Food and Medical Packs
---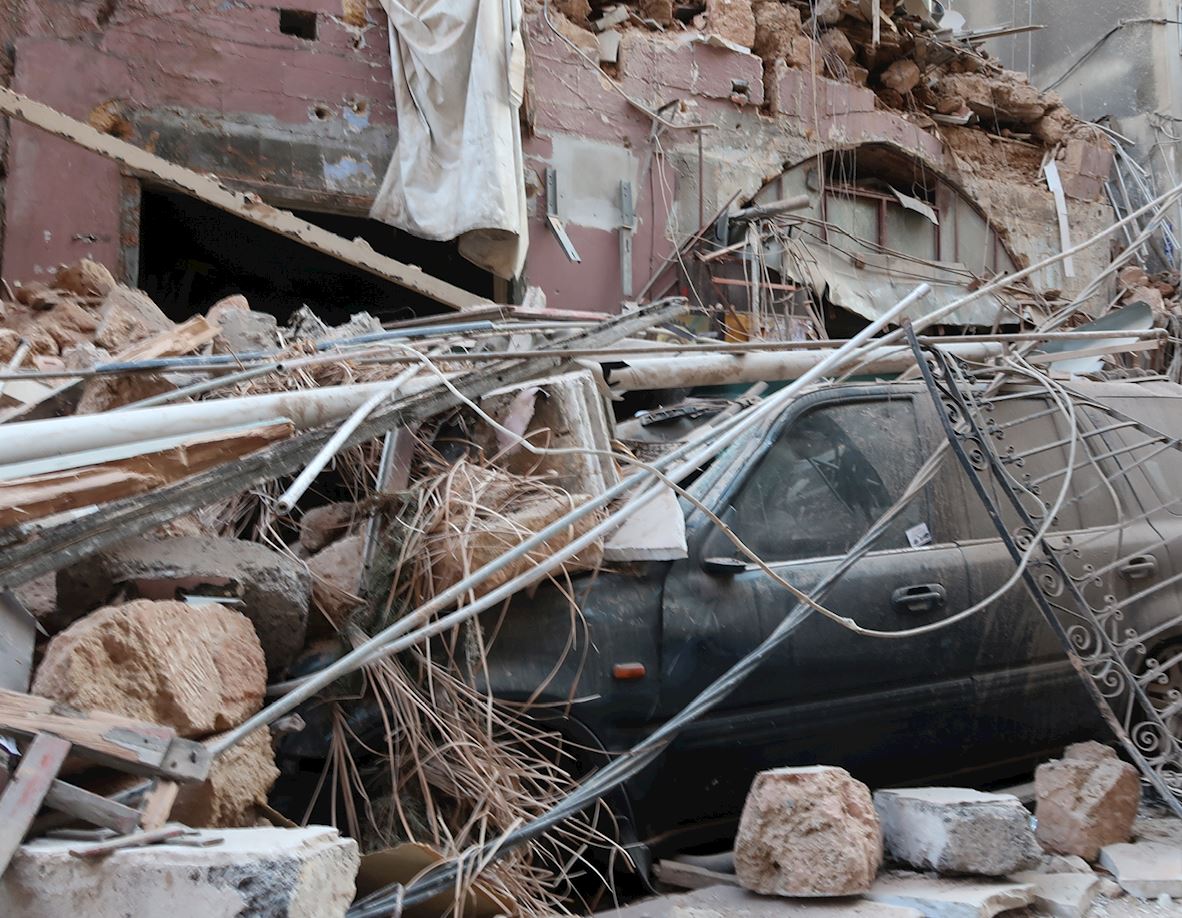 On Tuesday 4th August, a massive building explosion in Beirut port killed over 200 people and injured at least 6,000 more. Emergency workers are still searching for survivors in the rubble and the death toll is expected to rise. 
Three hospitals in Beirut have been destroyed and two more damaged, meaning the healthcare system and medical staff are currently overwhelmed by casualties. Up to 300,000 people have also lost their homes.
Our partners on the ground urgently need your help to respond to this devastating crisis. £800 will provide 10 families with emergency food and medical packs, ensuring survivors don't go hungry and protecting them from illnesses like coronavirus.
---