Donate
Your charity gives hope

Help Repair a Home in Beirut
---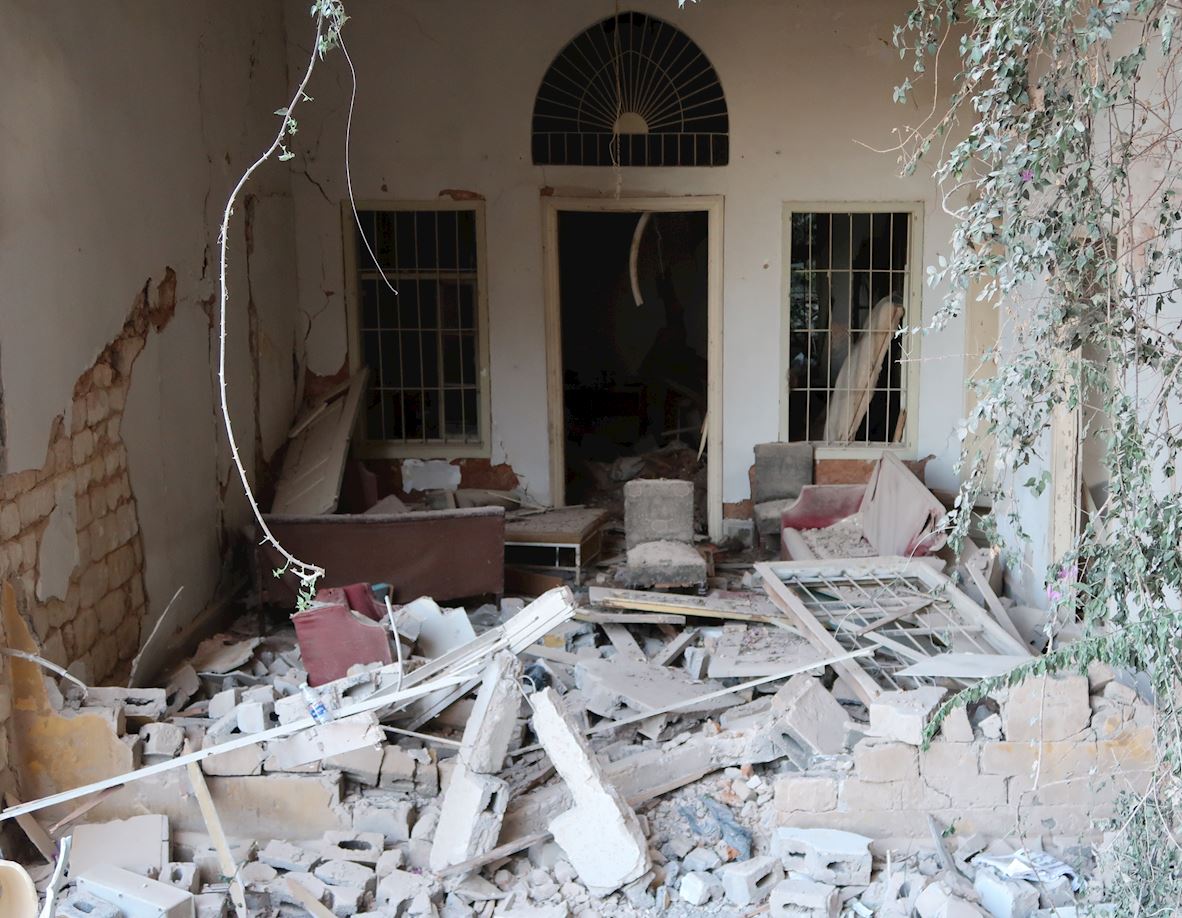 On 4th August, a massive explosion in Beirut port destroyed surrounding buildings, including damaging 70,000 homes, 25 health facilities and 3 hospitals. 
Your donations will help survivors of this explosion recover and rebuild their lives. 
£500 can provide house repairs for a family in Beirut. We are supporting families on Youssef Sursock Street, located 2.4km from the Beirut port blast site. (Repairing a full home is around £4,000).
Please note all donations will go towards the Lebanon Emergency Fund, to help us allocate funds to where they are most needed on the ground.
---