Donate
Your charity gives hope

Maternity Clinic: Pakistan
---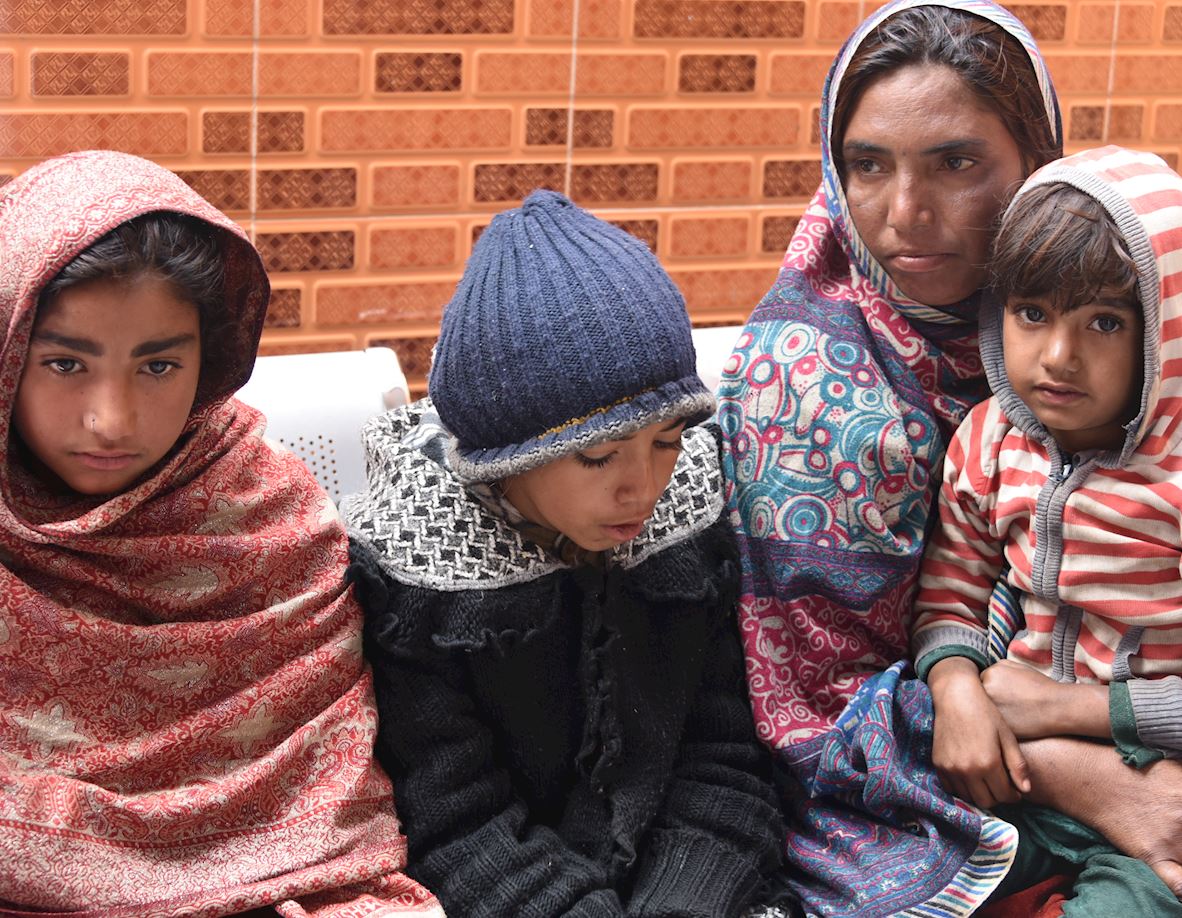 In Pakistan's largest province of Balochistan, the rates of maternal deaths are over double the national average.
Only 30% of deliveries in the poorest households include a skilled attendant present.
Nearly 40% of children under 5 years old in the province are underweight.
In 2018 the Provincial Health Minister of Balochistan declared a nutrition emergency. 
Balcohistan has a population of 12.34 million, but only has 100 Basic Health Units, many of which are not functional or under equipped.
Your donation will be used to extend a Basic Health Units with an extension of a mother care centre, you will be providing pre and post-natal care to vulnerable mothers and their babies as well as a delivery suite manned by experienced doctors and nurses. This centre will be supplied and equipped with the necessary equipment to give mothers quality maternal care.
Once operational, the maternity clinic will be operated and maintained by the Pakistan government, who will also supply the nurses and doctors.
To find out more about this project, please contact majorgiving@muslimhands.org.uk
---