Donate
Your charity gives hope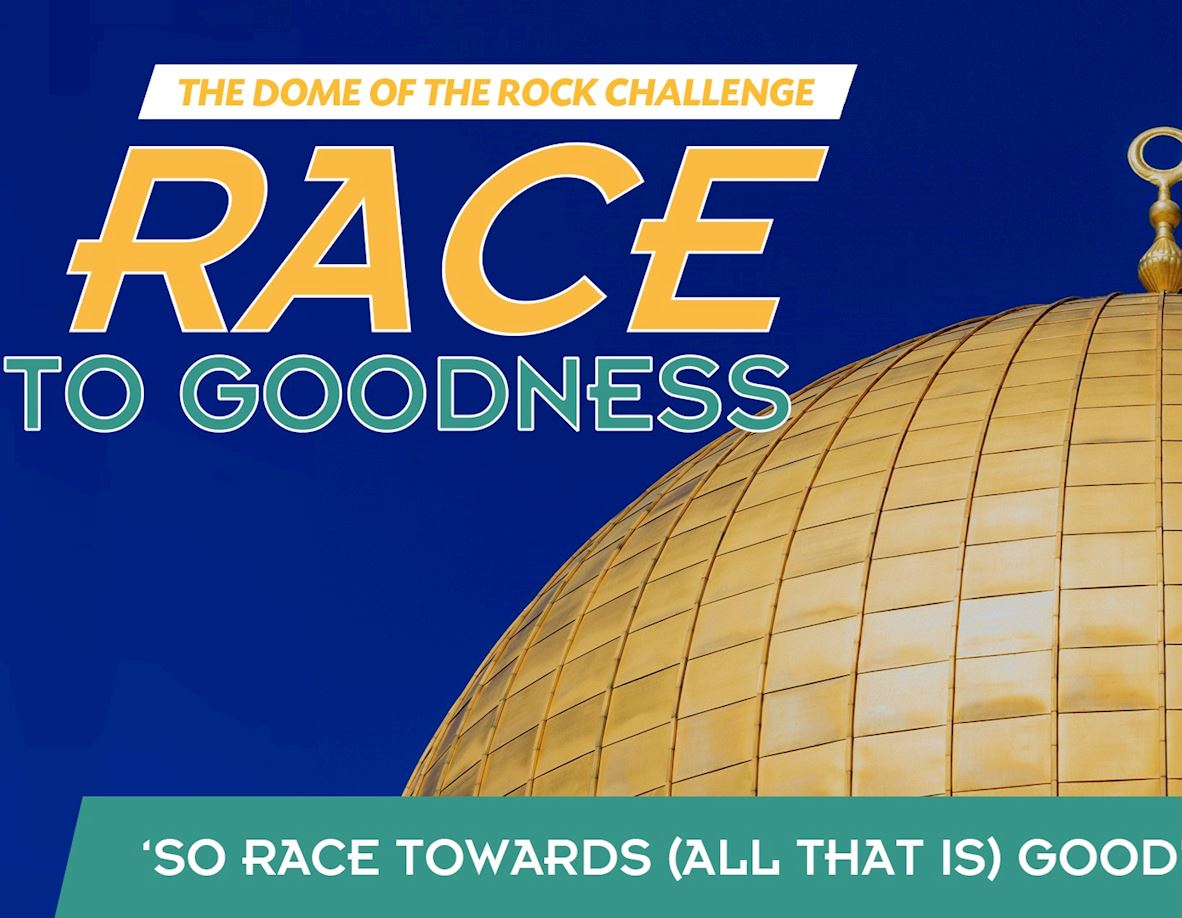 Join the Race to Goodness and help us illuminate the Dome of the Rock Masjid!
Located at the centre of the Blessed Masjid Al-Aqsa complex, this is believed to be the exact location from which our beloved Prophet (saw) ascended into the heavens, on the miraculous Al-Isra' wal-Mi'raj.
Alhamdulillah, Allah has granted us the opportunity to honour this Masjid and illuminate it in our lifetimes! However, there are ONLY 5,000 SHARES in the Dome of the Rock lighting project!
Secure your £500 share by taking part in a sponsored 7-mile race! You can walk, run or cycle 7 miles on ANY day from now until Ramadan, asking your friends and family to sponsor you.
Registration is free - sign up today!
---