Donate
Your charity gives hope

Share in Repairing Masjid Al-Aqsa
---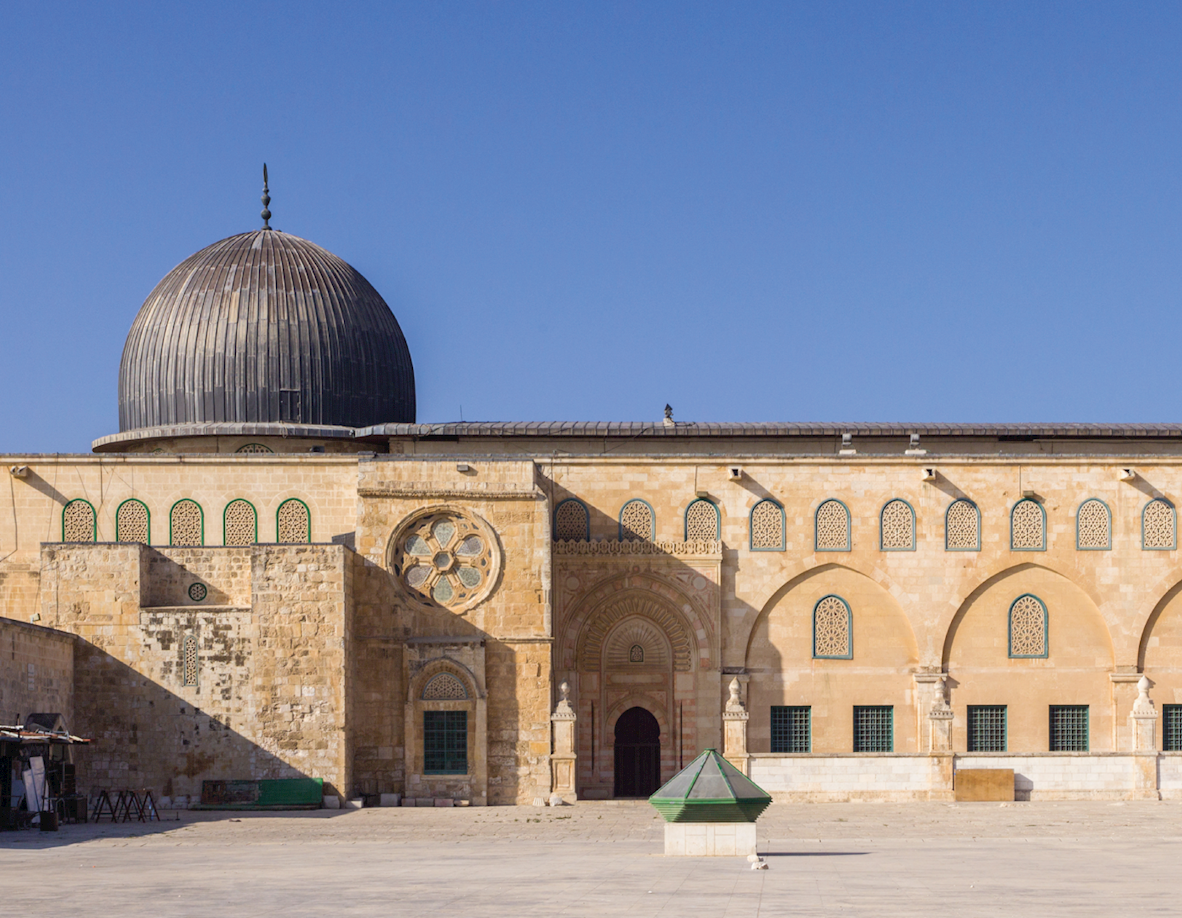 Abdullah ibn Abbas (ra) said, 'The Prophets built the Sacred House (Masjid Al-Aqsa) and the Prophets lived therein. There is not a single handspan of space in it except that a Prophet has prayed there or an angel has stood'.
Alhamdulillah, with your support, Muslim Hands have been helping to preserve Blessed Masjid Al-Aqsa for over a decade! Since 2008 we have carried out various restoration works on this historic site. These include illuminating extensive areas of the Masjid and renovating wudu areas.
We have been granted permission by our partners on the ground to appeal for much-needed repairs to the Masjid Al-Aqsa complex. Alhamdulillah, half the funds have already been raised and repair work has already began, but we need your help to ensure it continues and only the best materials are used. 
You will receive a free bottle of olive oil from the Blessed trees of Al-Aqsa as a thank you from our partners in Jerusalem for helping to preserve the Sacred Sanctuary.
---