Donate
Your charity gives hope

Umrah for an Al-Aqsa Hafiz Fund
---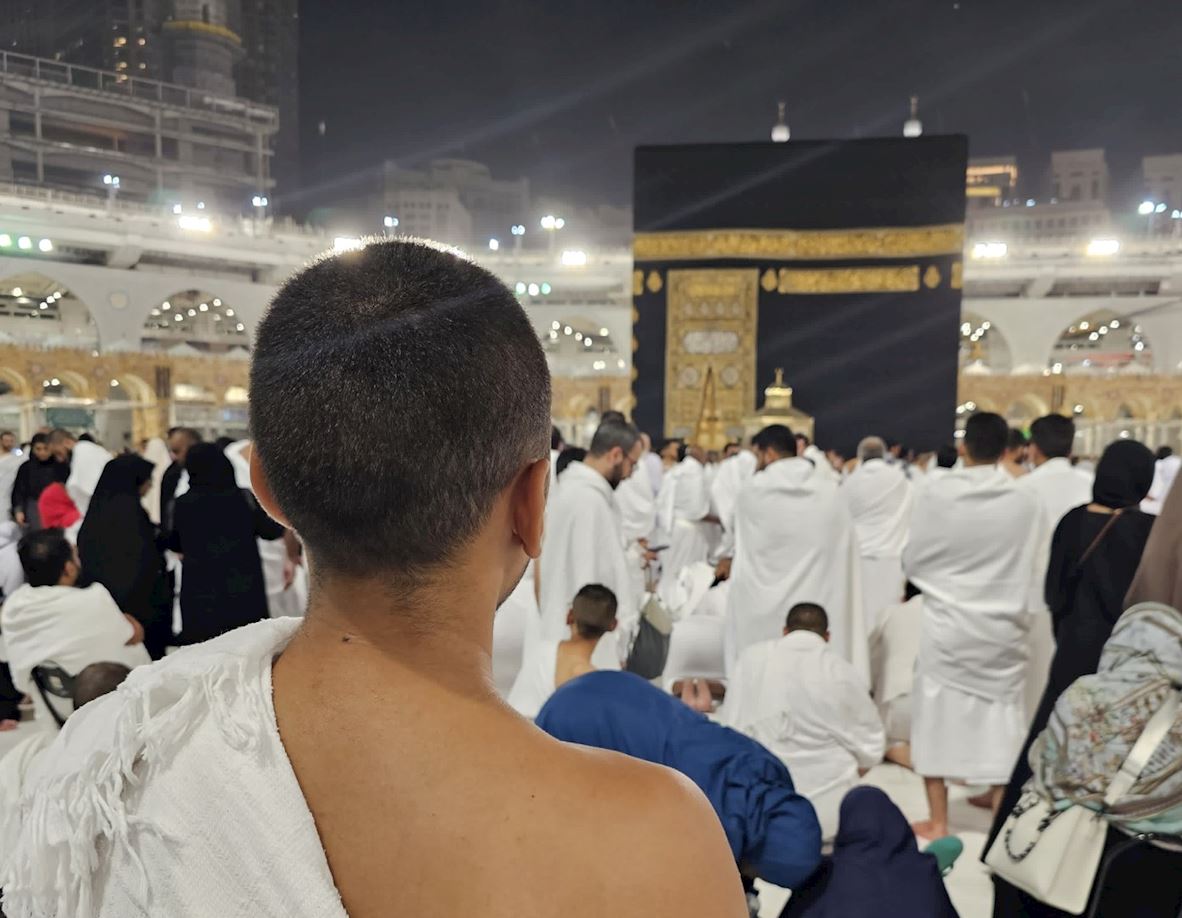 An amazing opportunity has just come up. We are giving you the chance to help Palestinian Hifz students visit the House of Allah (swt) in Makkah.
Alhamdulillah, we have been sponsoring young Muslims from disadvantaged backgrounds in Palestine on their journey to memorise the Book of Allah. Help us take 30 of our top Qur'an students on 'Umrah this month where they will visit the Sacred Masjids in Makkah and Madinah and other historic sites.
For just £600, you can sponsor this life-changing journey which will be a memory for them to cherish for the rest of their lives, whilst inspiring them to excel in their journey with the Qur'an. 
Our Hifz students are from East Jerusalem, where 70% of families are living below the poverty line. Receiving the rewards of 'Umrah, of bringing joy to a Muslim, and of relieving a burden from a believer are just some of the benefits of getting involved – an opportunity you cannot miss.
---