Donate
You donate, we deliver

Gaza Emergency Medical Supplies
---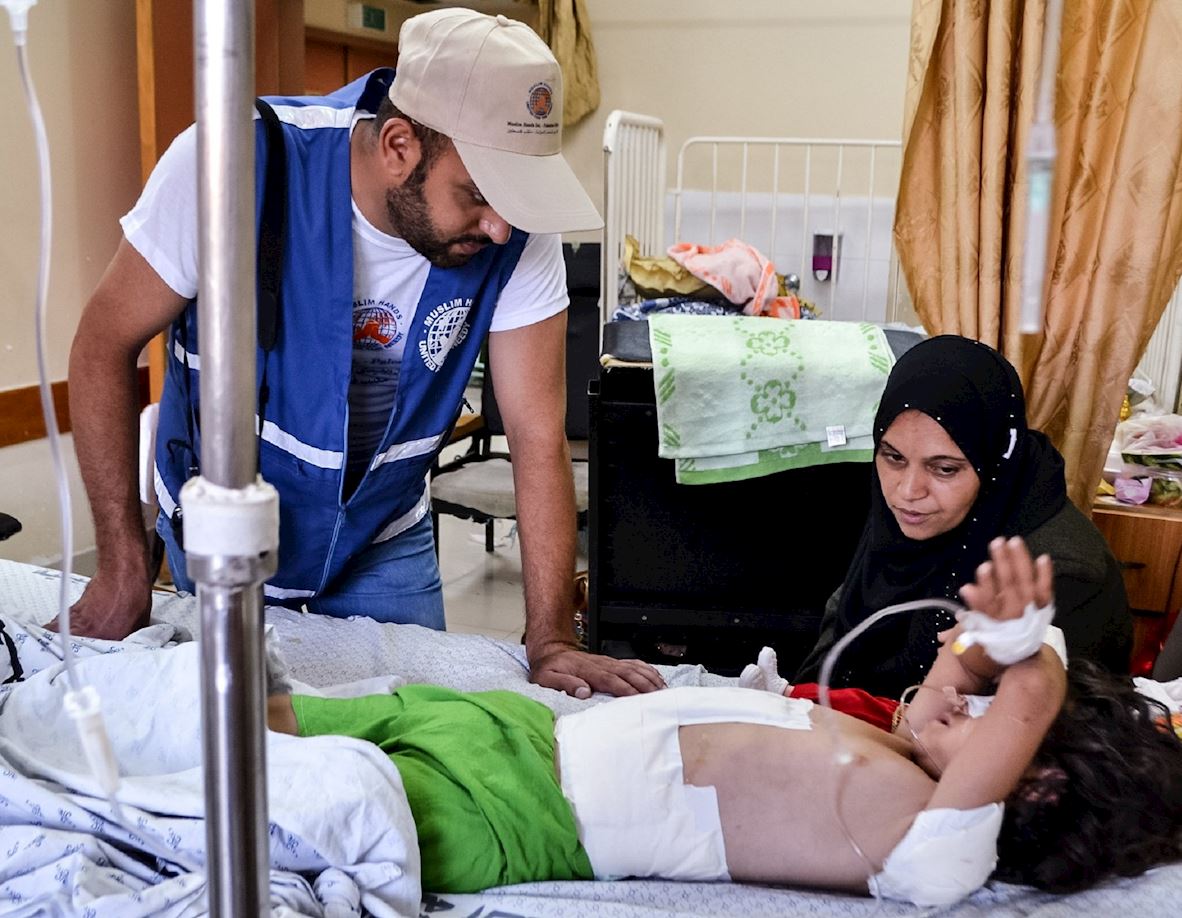 Not only are are Gazans suffering injuries from ongoing violence in the region, but rising rates of malnutrition and stress disorders mean that more and more vulnerable people need urgent care. The ongoing blockade means that health services are severely overstretched and hospitals are struggling to provide those in need with even the most basic treatment. 
Muslim Hands is distributing vital medical supplies including antibiotics, antiseptics and sedatives to hospitals in the Strip.
By donating emergency medical supplies, you can help us provide vulnerable families with life-saving care.
---