Donate
You donate, we deliver

Gaza Mobile Health Clinic (One Day)
---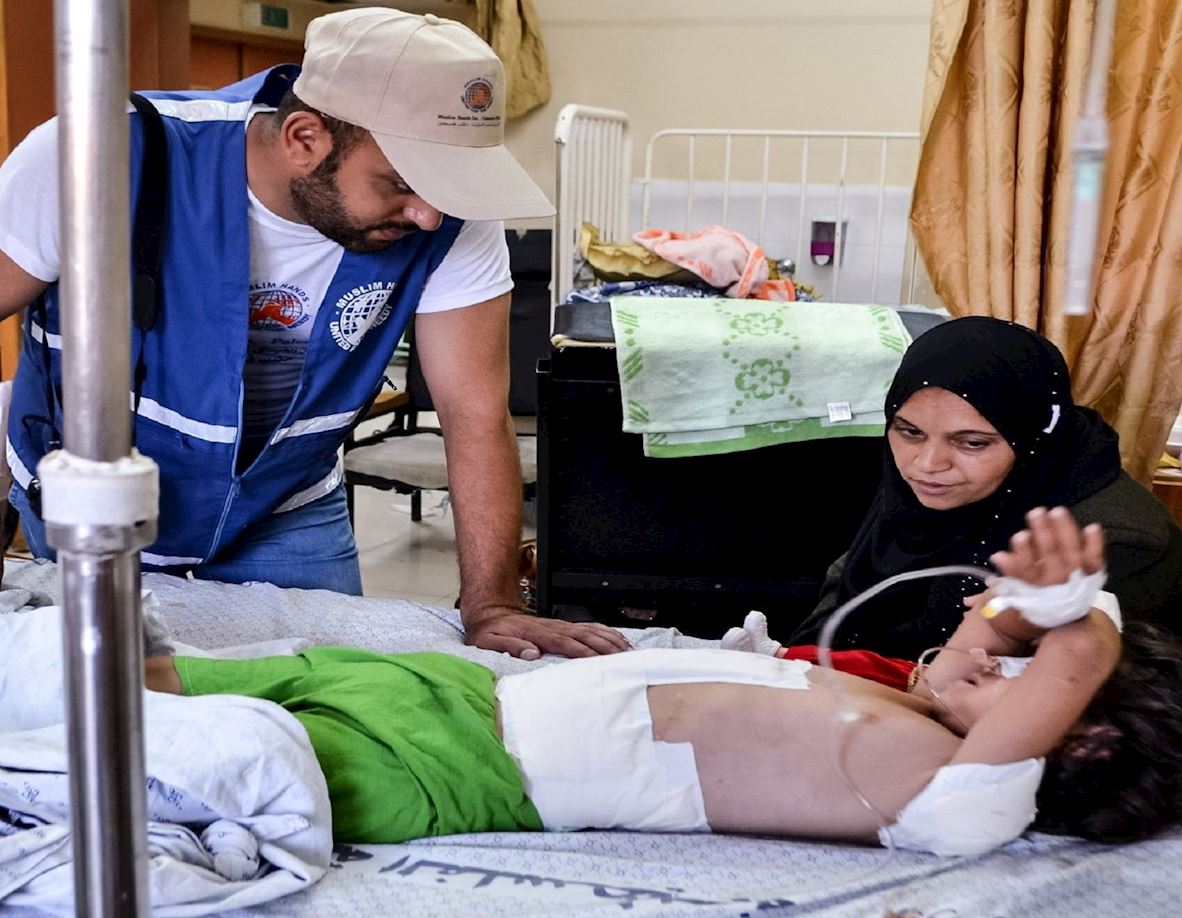 Gaza is one of the most densely populated areas in the world. Extreme poverty, ongoing conflict and blockades means that many people do not have access to appropriate care and facilities. 
Our Mobile Health Clinic provides crucial high-quality medical and dental care to schoolchildren in Gaza, whilst also promoting good health practices by hosting school-based workshops and distributing educational material amongst students.
Donate to our Mobile Health Clinic to help us keep the children of Gaza healthy.
---