Donate
You donate, we deliver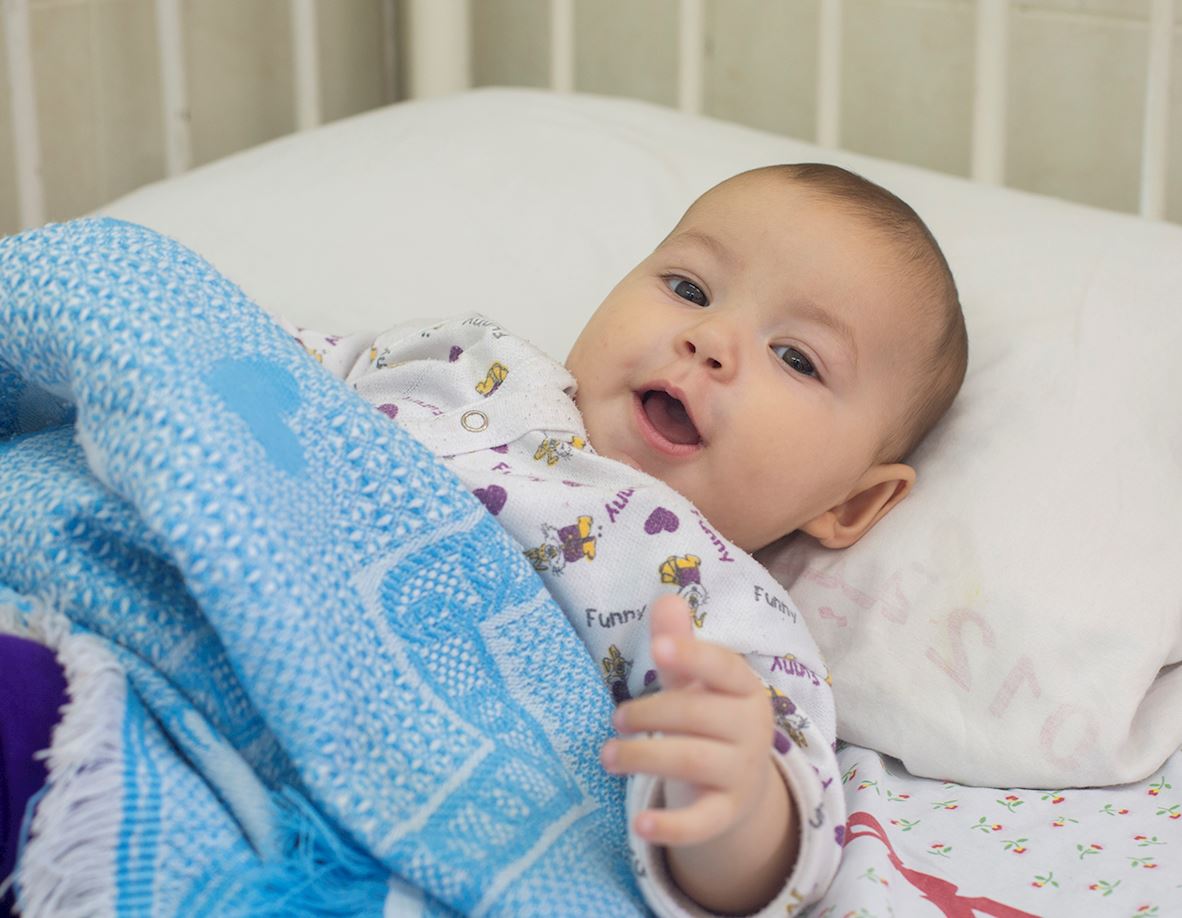 Globally, maternal and infant mortality rates are falling, but in Gaza, the number of deaths has begun to rise in recent years. Gaza has an infant mortality rate of 21.3 per 1000 live births. We must act now to prevent more tragic deaths.
This year, in addition to fundraising for lifesaving medicines such as antibiotics, Gaza Winter Walks are also fundraising to train over 100 staff in six hospitals, to better equip them to care for at-risk newborns. The training will be delivered by our partners on the ground, Medical Aid for Palestine (MAP). The programme includes:
Training in Neonatal Life Support (NLS)
Training in Neonatal Safe Transfer (NST)
Training in preventing Retinopathy of Prematurity (ROP), and detecting it early in premature babies. ROP is a retinal eye disease which can lead to blindness.
Training in infection control policies and procedures
By donating towards essential medicines and neonatal training, you will be helping us improve medical care, benefit thousands of infants and their mothers, and ultimately save lives.
---