Donate
You donate, we deliver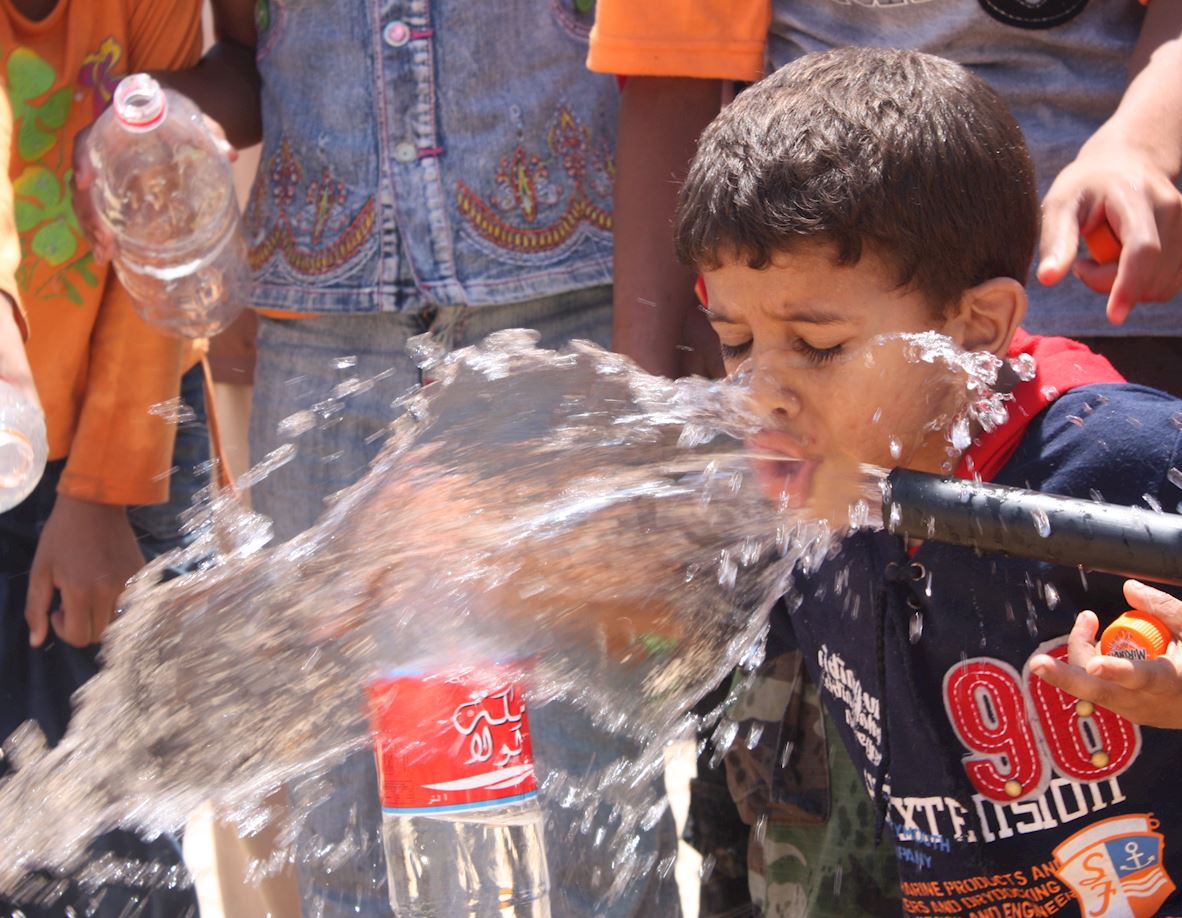 Decades of conflict and the ongoing Israeli blockade has left families on the Gaza Strip unable to enjoy the most basic of human rights such as access to food, water and medical treatment.
A lack of clean water is a serious and ever-worsening crisis, with a staggering 97% of piped water in Gaza unfit for human consumption. Not only that, but severe shortages in electricity mean that working water wells can not be fully operated, especially during the summer months.
Muslim Hands are on the ground rehabilitating wells in Gaza right now, including fitting them with state-of-the-art solar panels to ensure they continue working even when electricity is unavailable.
By giving to the Gaza Safe Water Fund, not only will you reap the rewards of Sadaqah Jariyah, but you will ensure that long-suffering families in Gaza will have access to clean, safe water.
---