Donate
Your charity gives hope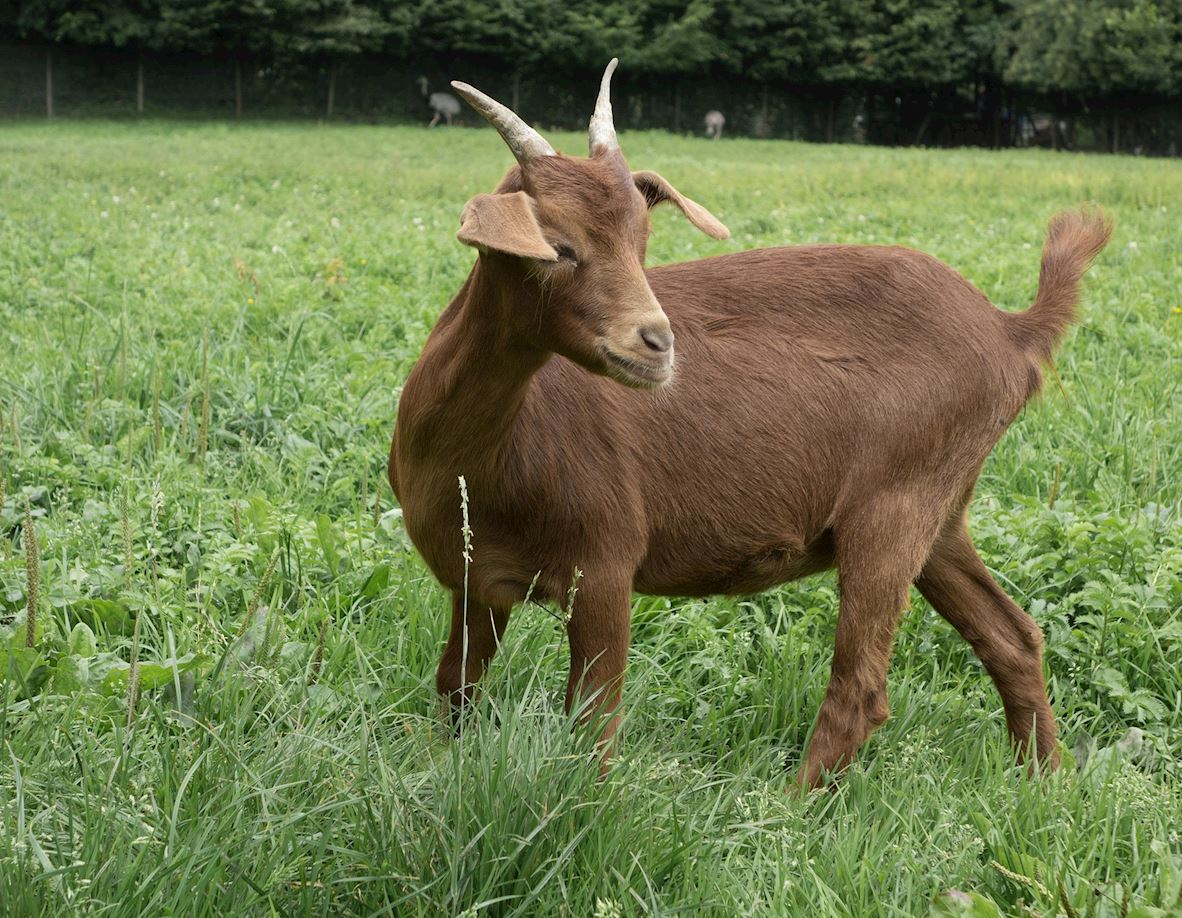 For families struggling to put food on the table, these animals mean a constant supply of milk for their children, providing them with calcium and other essential nutrients for years. Goat's milk is the healthiest kind of milk, suitable for many lactose-intolerant children. Families can also sell the surplus milk for extra income.
Plus, these domestic creatures are low-maintenance and can pretty much look after themselves.
By giving this gift, you'll be providing a family in need with crucial nutrition and livelihood.
Gifts with a difference: For each of our Great Charity Gifts we will send you a certificate, personalised with the name you specify, and a decorative greeting card. So, as well as putting a smile on the face of your loved one, you can be happy in the knowledge that your gift will keep on giving to those most in need.
What Happens Next
1

You will receive via post a personalised certificate and decorative card.

2

A blank greeting card is sent to you to write your own message in.

3

Share the good news that the gift is bringing a smile to someone in need around the world.
---