Donate
Your charity gives hope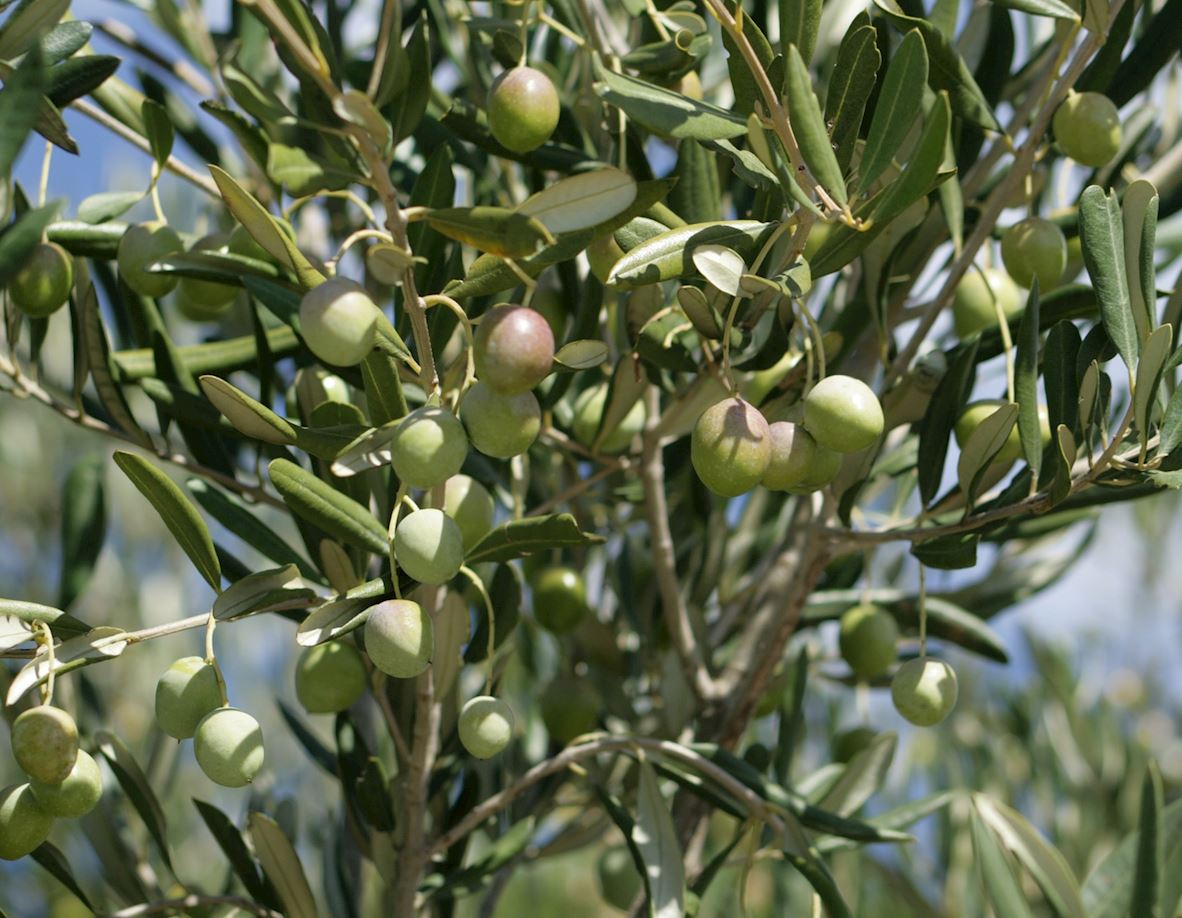 Proof that good things come in small packages, the olive tree rarely exceeds 8 metres in height, but packs a whole lot of punch. It provides food, oil and medicine for hundreds of years.
Olive trees also provide the main source of livelihood for over a million Palestinians, helping to sustain generations to come.
Gifts with a difference: For each of our Great Charity Gifts we will send you a certificate, personalised with the name you specify, and a decorative greeting card. So, as well as putting a smile on the face of your loved one, you can be happy in the knowledge that your gift will keep on giving to those most in need.
Note: Certificates can take between one to two weeks to arrive.
To change the delivery address of a gift certificate, please contact mail@muslimhands.org.uk after you have completed your donation, quoting your reference number as found on your receipt.
What Happens Next
1

You will receive via post a personalised certificate and decorative card.

2

A blank greeting card is sent to you to write your own message in.

3

Share the good news that the gift is bringing a smile to someone in need around the world.
---