Donate
Your charity gives hope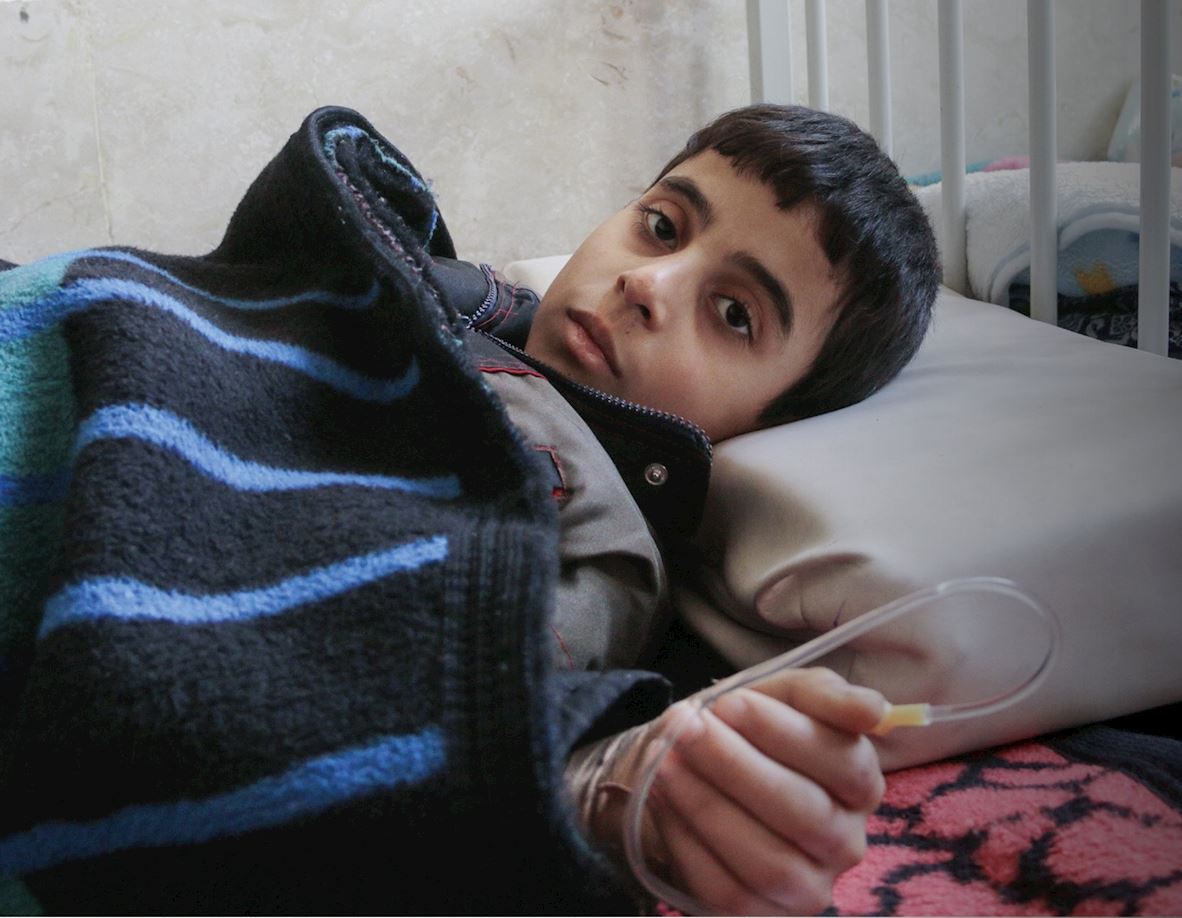 Since 2011, the humanitarian crisis in Syria has left a massive amount of the population in desperate need of aid to survive. Over 13 million people within Syria are in urgent need of aid; that's more than half the population.
The conflict has also created one of the worst refugee crises of our time. Over 5.6 million people have been forced to flee Syria, mostly to overcrowded refugee camps in Turkey and Lebanon.

Our partners are on the ground providing food, shelter and essential survival items. Your donations are a lifeline for families who have lost everything.
Give now to save lives.
What Happens Next
1

Our teams on the ground use local knowledge to find people most in need

2

Funds are used to provide relief with projects designed in a variety of ways, including food and water, medical care and essential items

3

Projects are constantly monitored and assessed to ensure we optimise our relief work
---