Donate
You donate, we deliver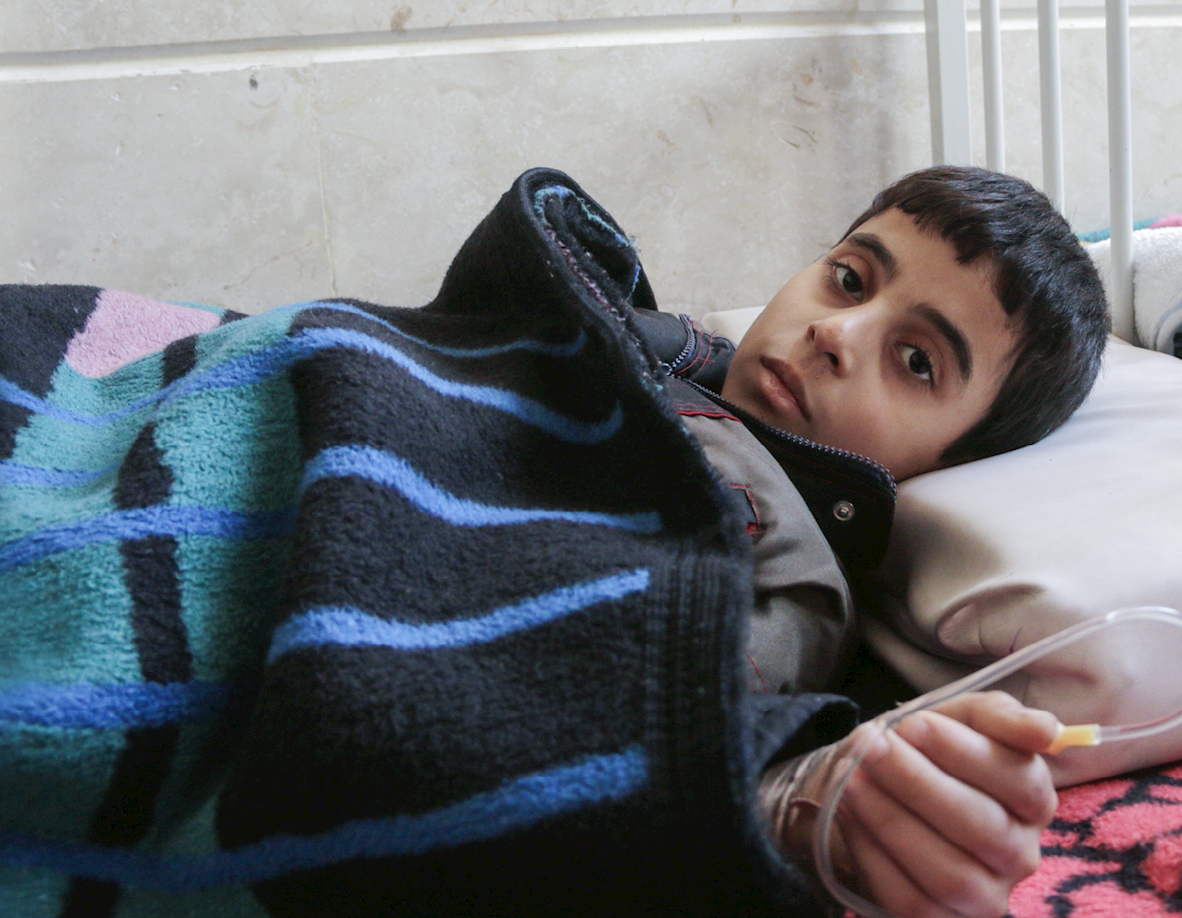 Since December 2019, more than 961,000 people have been displaced by ongoing airstrikes in northern Syria. 
Most people are fleeing to existing IDP camps in northwest Idlib, putting a huge strain on the resources and aid being distributed in those camps. They fled with nothing, unable to even take basic supplies to protect them from the cold weather or sustain them during the worst of the crisis.
Our partners are on the ground providing food, medical care and essential survival items. Your donations are a lifeline for families who have lost everything.
Give now to save lives.
What Happens Next
1

Our teams on the ground use local knowledge to find people most in need

2

Funds are used to provide relief with projects designed in a variety of ways, including food and water, medical care and essential items

3

Projects are constantly monitored and assessed to ensure we optimise our relief work
---