Donate
Your charity gives hope

Syria Crisis Bread Factory: Founder Member
---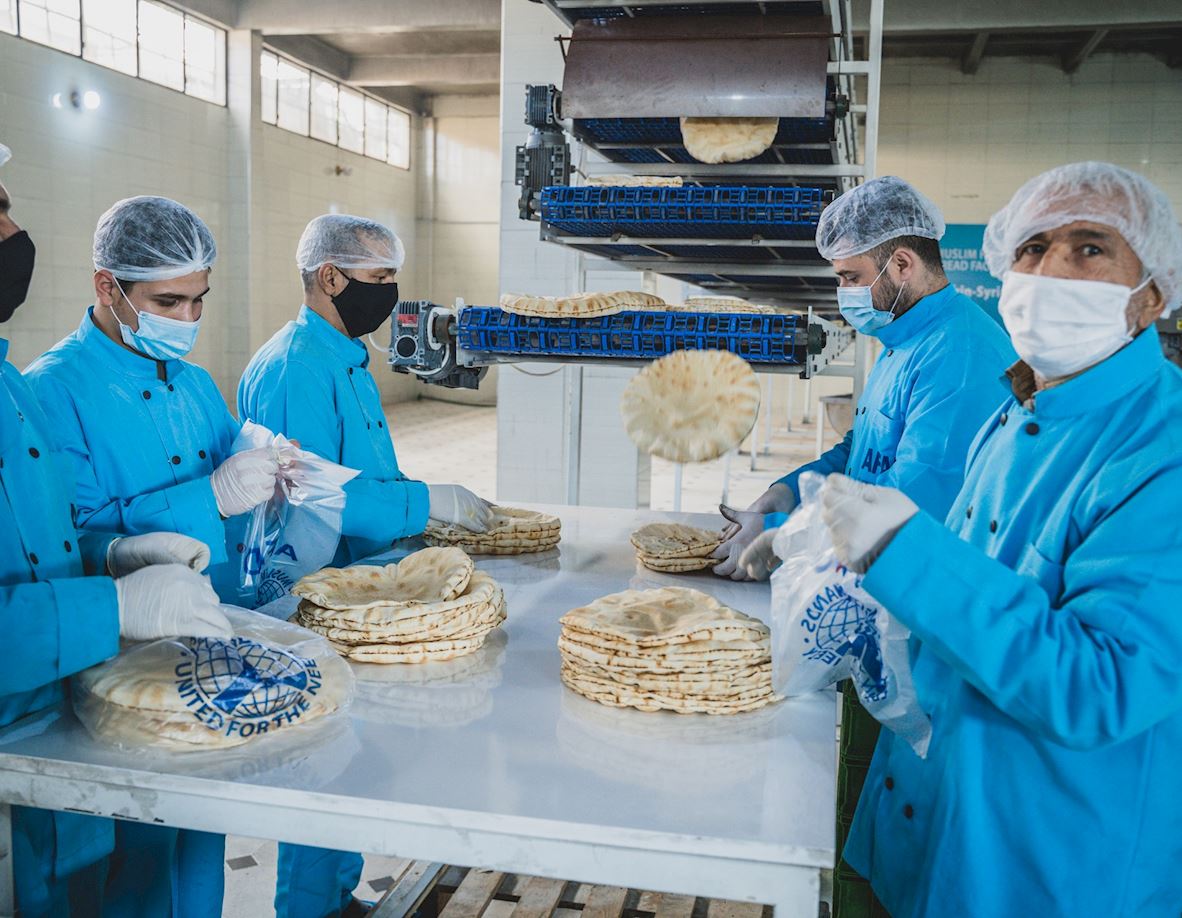 Bread is a staple food we take for granted, but for war-torn Syrians, it can be a lifesaver.
Just 14 shares are available to set up a new bread factory in northern Syria that will produce 50,000 loaves per day, in sha Allah! Your share will contribute to the repair and renovation of the building and the purchase and installation of bakery machinery and equipment.
As all running costs are covered by Muslim Hands, by donating you are helping to alleviate hunger as well as providing a sense of stability and normality to a community devastated by years of conflict.
---