Donate
Your charity gives hope

Yemen Bread Factory: Feed 3,500 People
---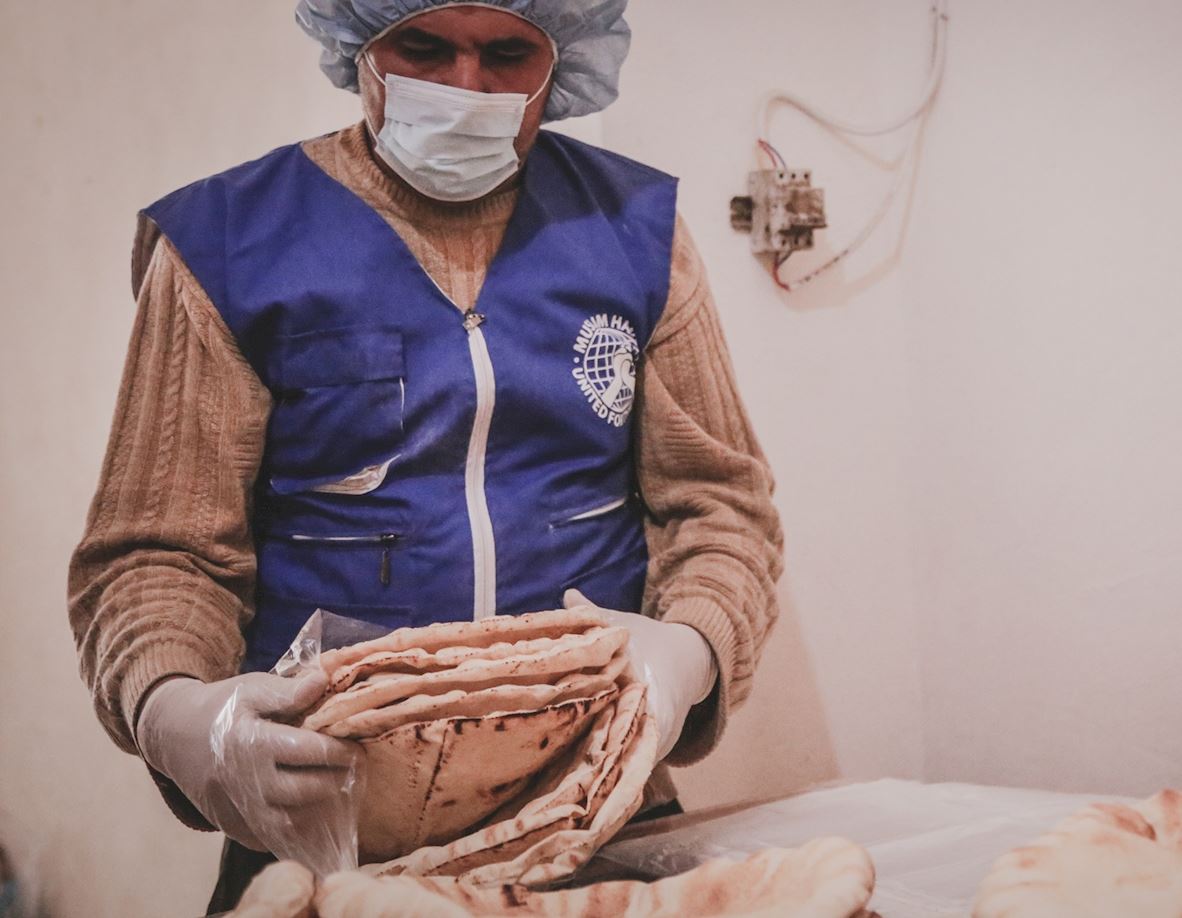 'The worst man-made humanitarian crisis of our time' - UN. 
The war in Yemen has turned a poor country into a humanitarian catastrophe. Currently 22 million Yemeni families lack access to food, health care and safe water and can only rely on food aid alone. This number is only set to rise. 
We have established a bread factory in Aden, which is feeding thousands of people every day, and we are opening a second bread factory in Ma'rib, alhamdulillah. Give now to help us combat the growing hunger and famine in Yemen.
£250 – produces 7,000 loaves of bread (feeds 3,500 people).
---