Donate
Your charity gives hope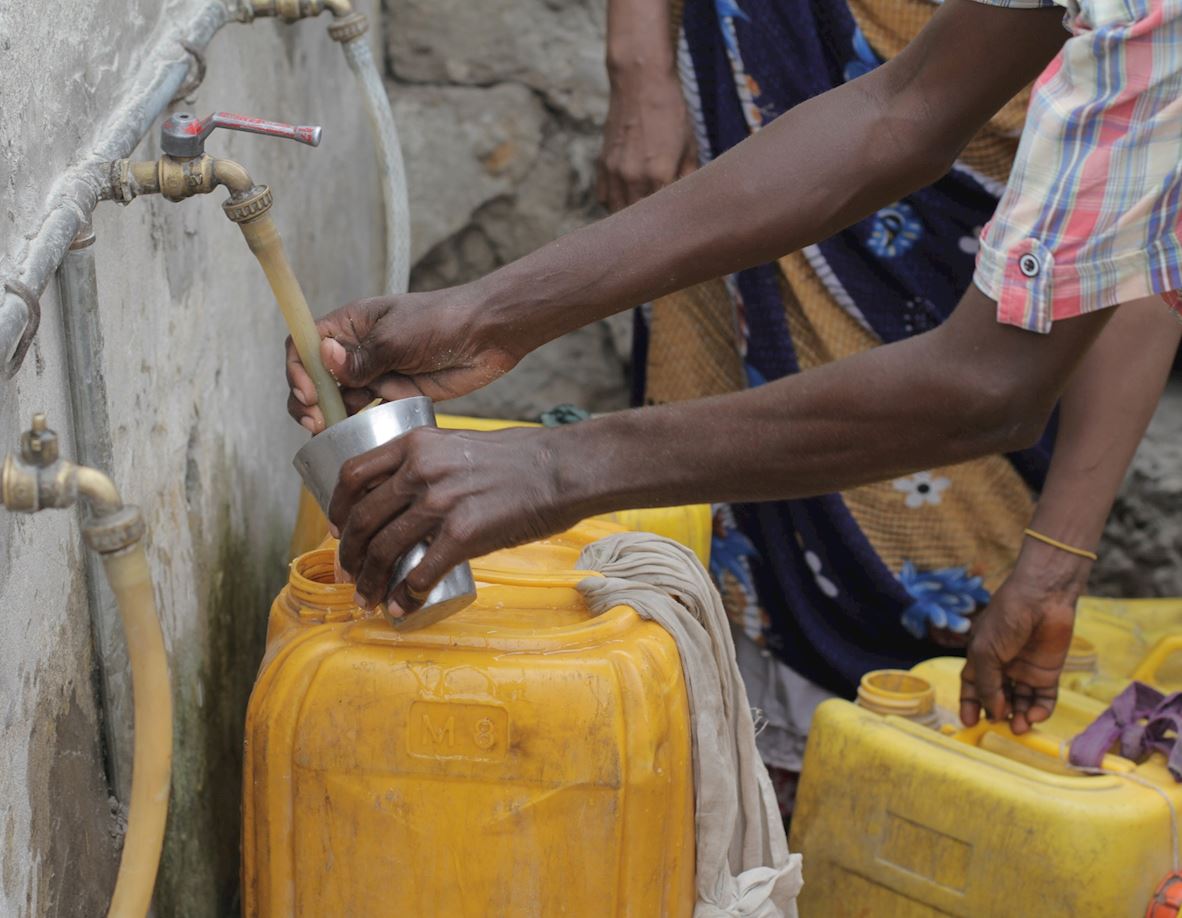 Described by the UN as 'The worst man-made humanitarian crisis of our time', the war in Yemen has turned a poor country into a humanitarian catastrophe.
Already one of the most water-scarce countries in the world, the destruction of so much of the country's infrastructure has left a massive 16 million people without access to safe water and sanitation.
£5,000 will provide a share in constructing our new mega water project in Aden, which will provide clean water to 1.7 million needy people. Your share will contribute to provide water to 20,000 people for life. You can find out more here. 
Give now to save lives in Yemen.
---