Donate
Your charity gives hope

Al-Noor Boat Race Registration Fee
---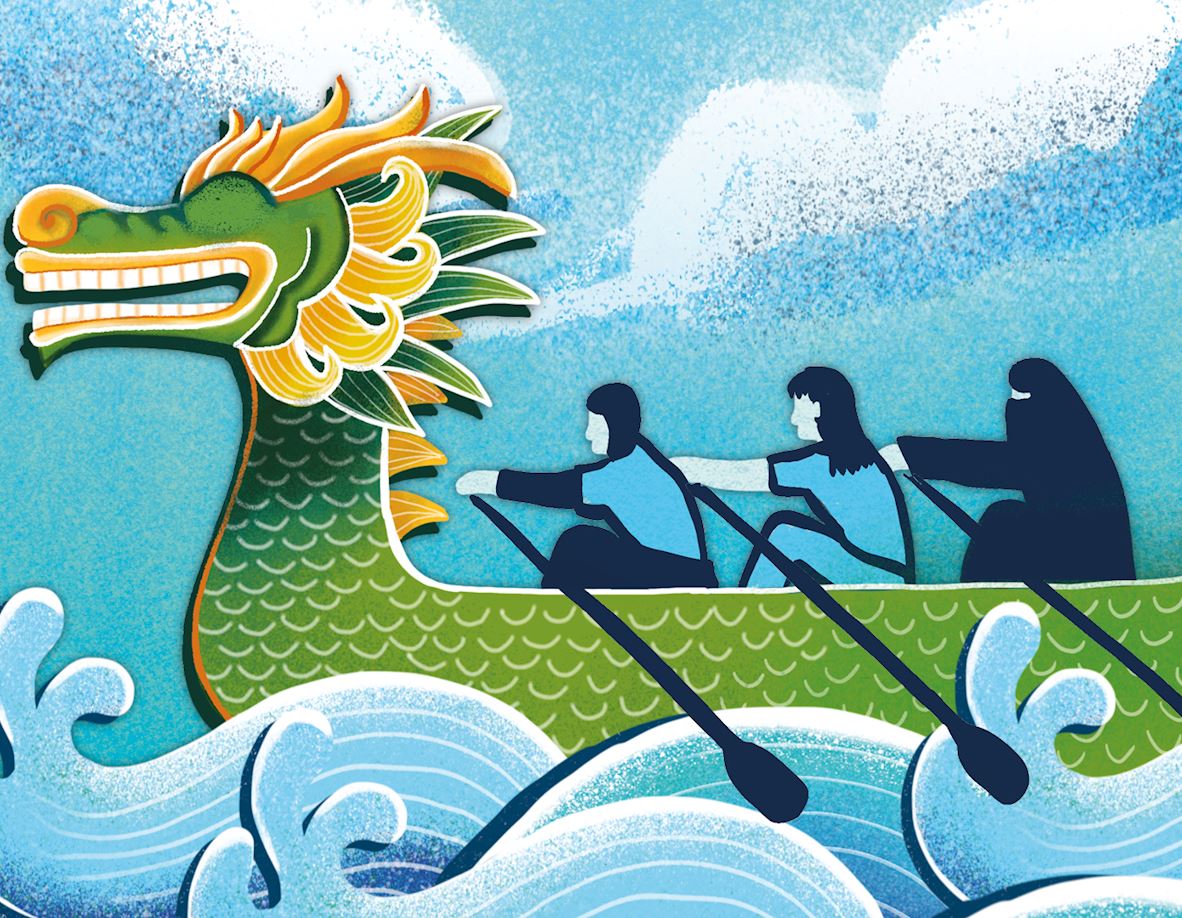 The Al-Noor Annual Boat Race is an event which has been established by the Al-Noor Foundation in the Summer of 2018, at Fairlop Waters. Boat races are part of the great heritage of British culture and an amazing way to unite both competitors and communities together behind a common cause.

Dragon Boat racing is something which is growing in popularity in the UK, originating from Southern China's Guangdong Province. The boats we will be using can accommodate up to 17 riders at a time and will be provided by a specialist Dragon Boat company which the Foundation has partnered up with to run the event.

Muslim Hands is proud to take part in this event and we need you to join us. Sign up today and become one of our riders whilst raising funds for a just and needy cause. This event is open to both brothers and sisters as we have 2 boats.