Donate
You donate, we deliver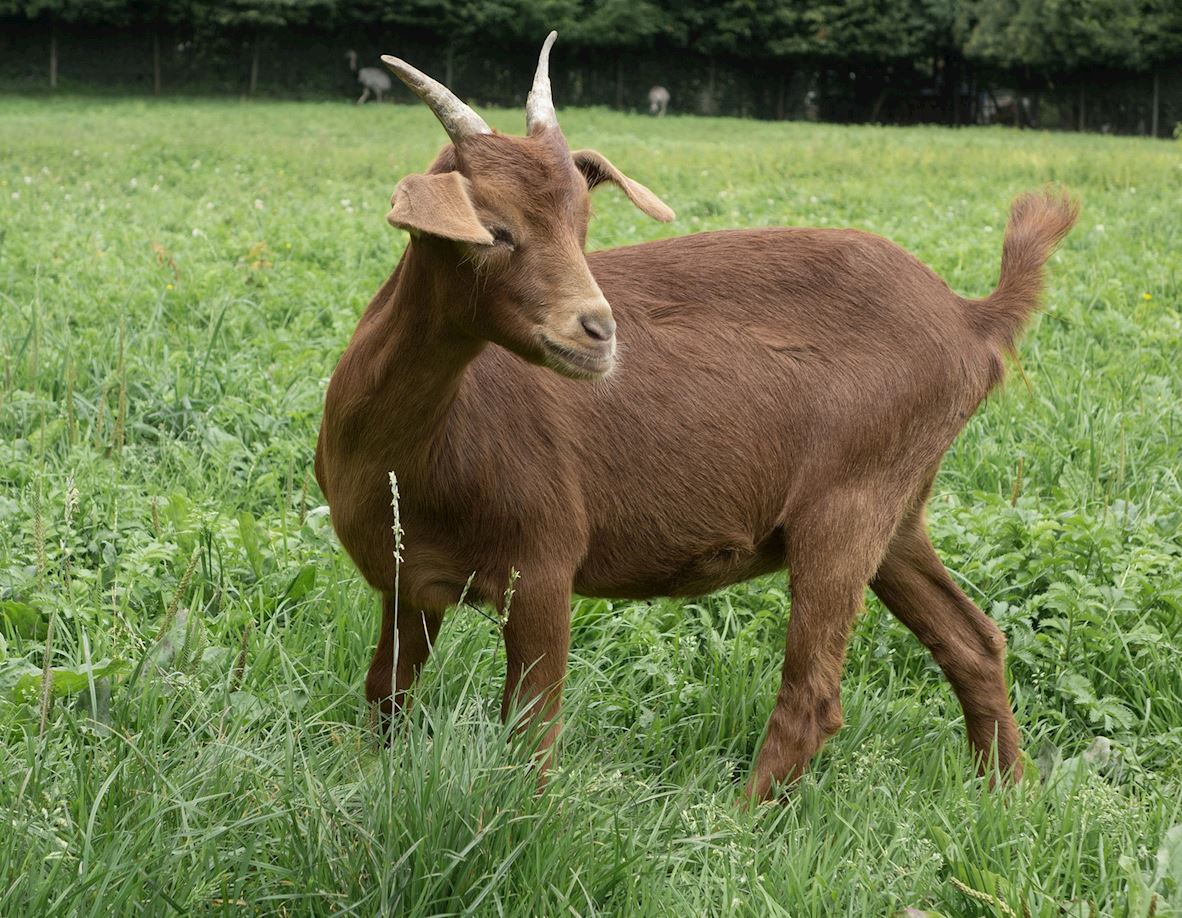 A sadaqa sacrifice is a voluntary sacrifice performed for the sake of Allah either on one's own behalf or someone else's.
Our Sadaqa Sacrifice service involves the sacrifice of a goat with the meat distributed to those most in need.
The sacrifice is usually carried out within one week but if you require it to be carried out on a particular day please contact our donor care team first on 0115 911 7222.
---