Donate
You donate, we deliver

Below Zero: Winter Appeal
---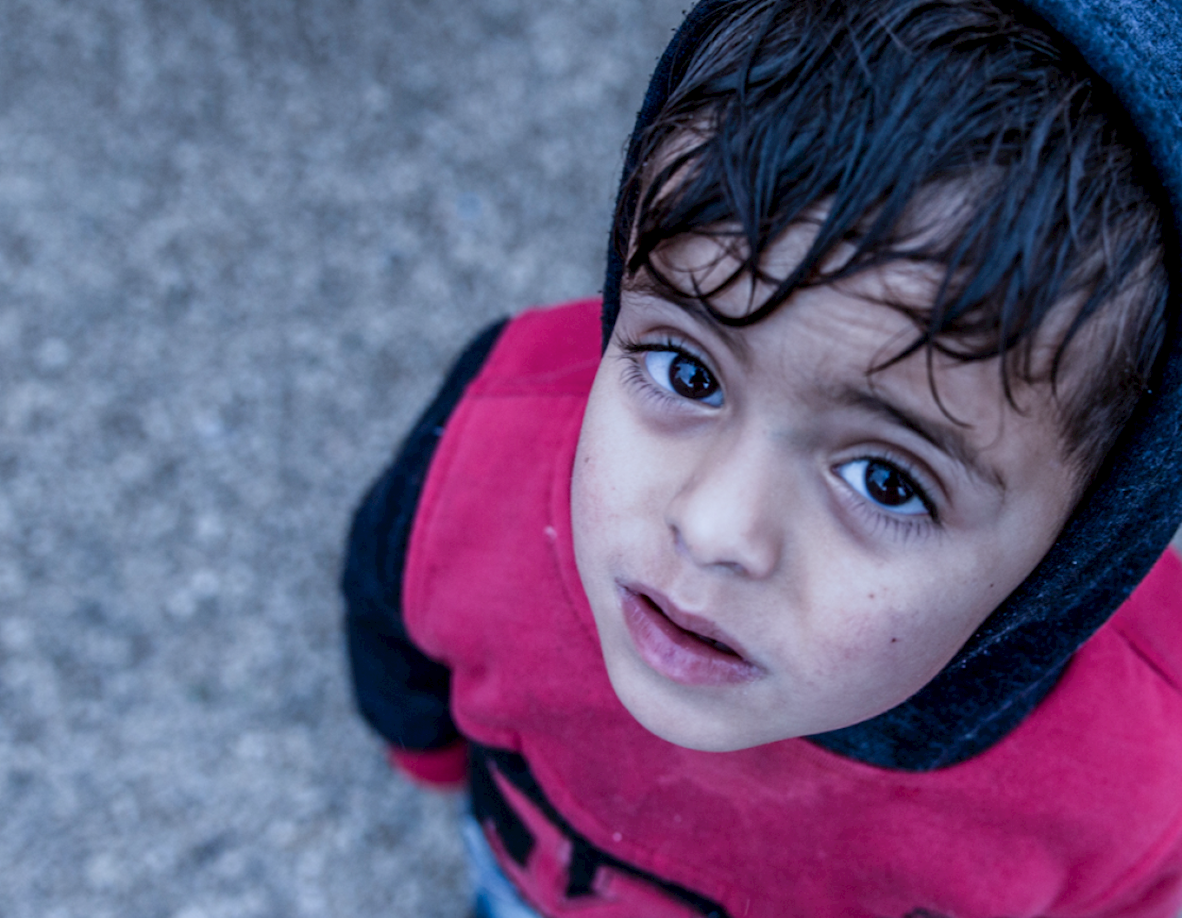 Muslim Hands has been providing winter relief to communities in need all over the world for over twenty years. 
We work in locations where poverty, conflict and disasters make winter a struggle for survival. By providing simple items like blankets, food, stoves and rainproof sheets our donors help us save lives.
Just £90 can provide a family who has no heating with a stove and winter fuel to keep their home warm and allow them to cook safely indoors.
---