Donate
You donate, we deliver

Blessed Bakeries: Feed 14,000 People
---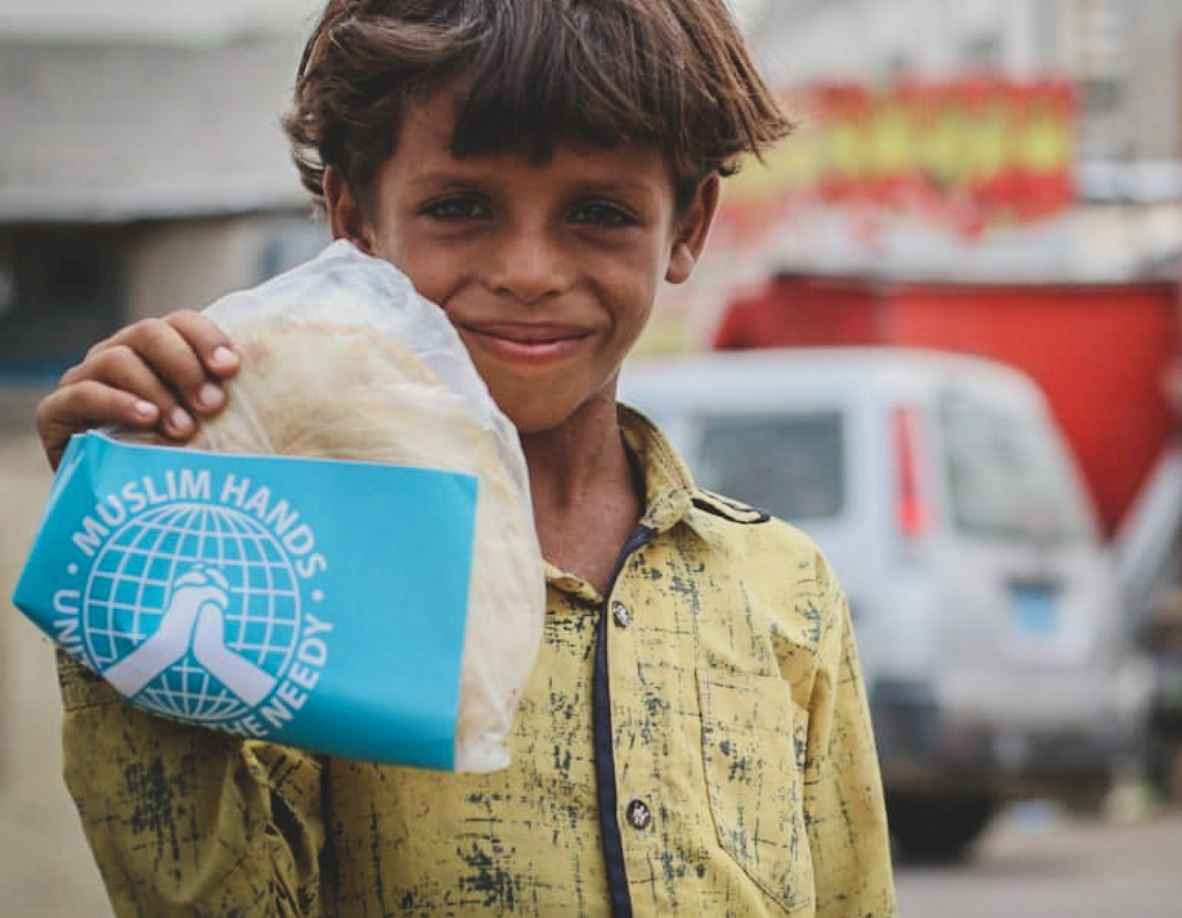 'O Allah bless us in our Shaam! O Allah bless us in our Yemen!' [Tirmidhi]
Our teams are currently running two bread factories in the blessed lands: in Aden in Yemen, and in Sarmada in the Idlib Governorate of Syria. We're also launching two more factories in Ma'rib (Yemen) and for survivors of the Beirut explosion in Lebanon.
Your donations are providing thousands of people with bread every day, alleviating hunger and providing a sense of stability to displaced and vulnerable families.
By supporting these factories in Rabi al-Awwal, you will help us continue to run these essential factories and protect war-torn communities from hunger.
£1,000 provides 28,000 loaves of bread, feeding 14,000 people.

---