Donate
Your charity gives hope

India Covid Emergency: Oxygen Machine
---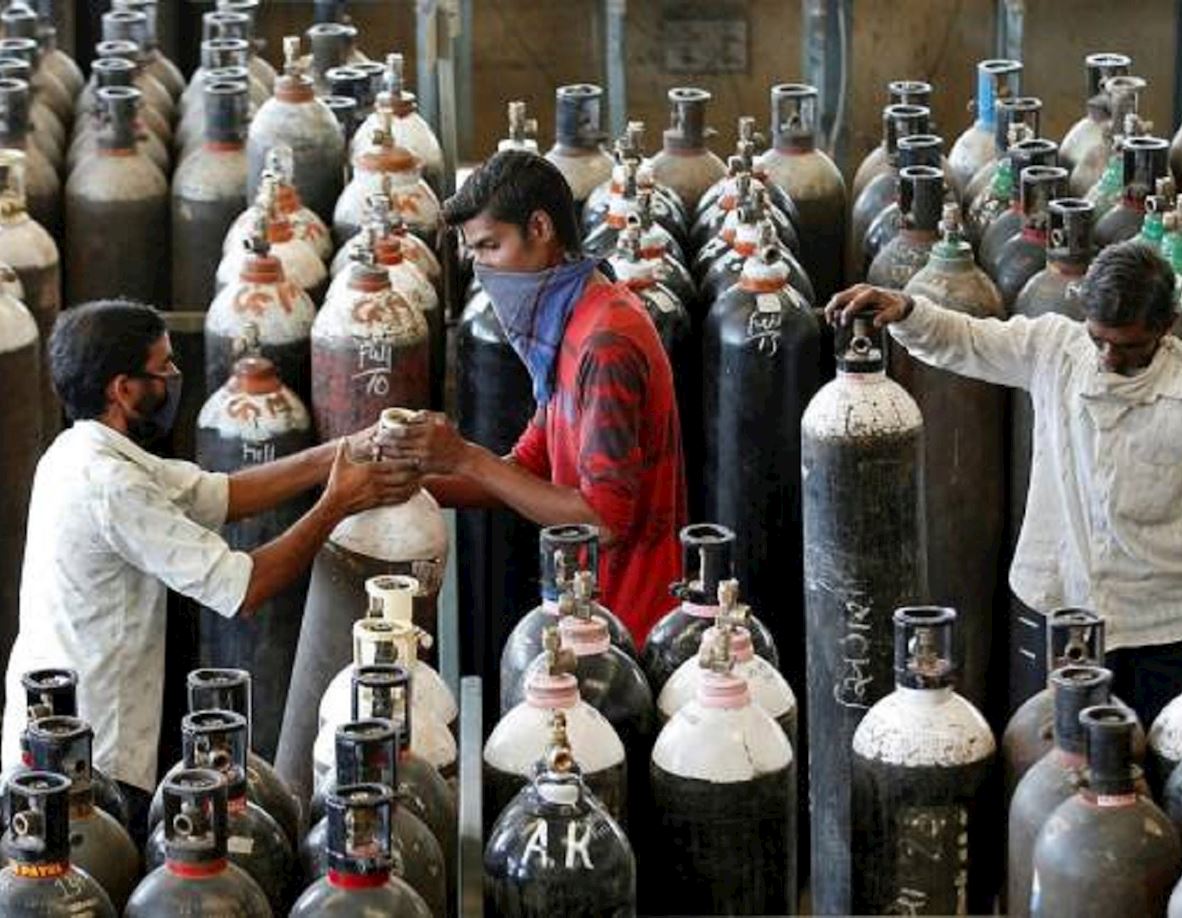 India is in the grip of the Coronavirus pandemic. Hospitals are at full capacity and the healthcare system is on the verge of collapse. The country's death toll  has passed 200,000, with numbers rising daily. 
The high numbers mean the available oxygen machines are nowhere near enough to cope with the demand and seriously ill people are being left with no lifeline. But you can help save lives today. A £400 oxygen machine will help treat those in dire need.
Key facts:
300,000 new cases daily
Over 4,000 deaths daily
19 million people infected
In Delhi, someone dies from Covid every four minutes
Donate now.
Note: All donations will go towards the Coronavirus fund. 
---