Donate
Your charity gives hope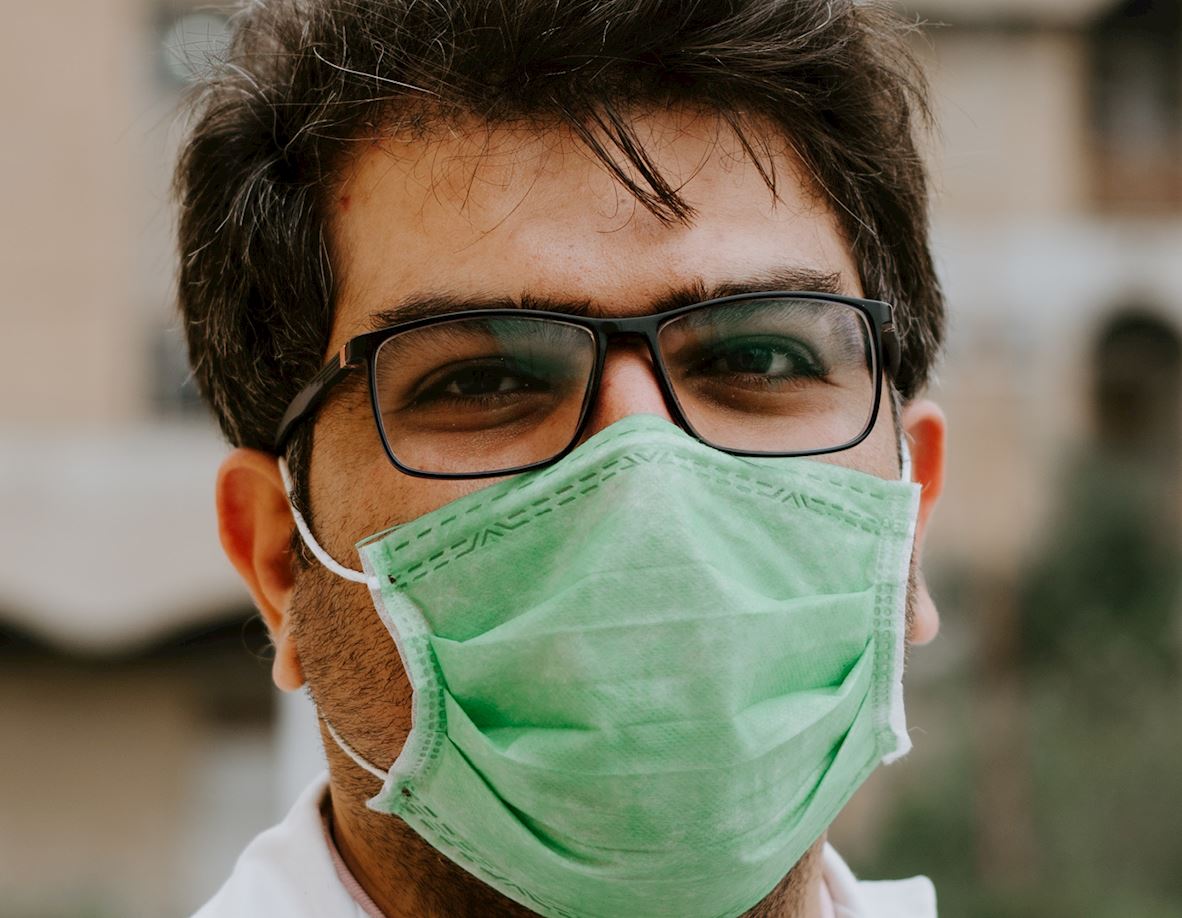 The Prophet (saw) said, 'Give charity without delay, for it stands in the way of calamity'. (Tirmidhi)
During this Coronavirus crisis, let us not forget to give a helping hand to those who are most vulnerable.
We are coordinating with our global teams and organisations across the UK to provide food and other essentials to the communities most in need. We are providing vital assistance to our global teams to ensure they have the resources to cope with this crisis.
£100 can provide three Medical Packs for global front line medical officials, including medical masks, medical gowns, surgical disposable gloves, medical goggles and hand sanitisers.
(All donations will go towards the Coronavirus Appeal Fund, to ensure our teams can direct funds to where they are most needed).
---