Donate
Your charity gives hope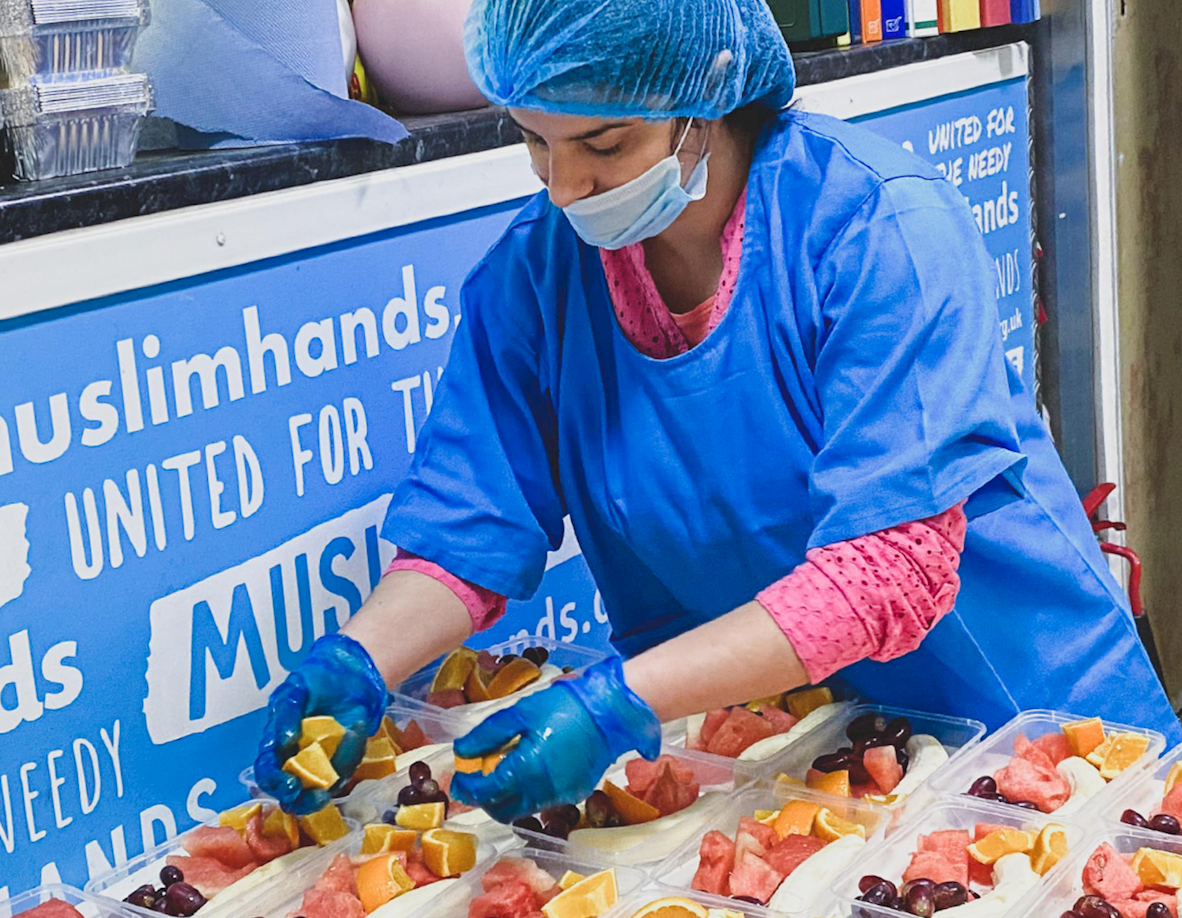 The Prophet (saw) said, 'He is not a believer whose stomach is filled while the neighbour to his side goes hungry'. (Bayhaqi)
During this Coronavirus crisis, let us not forget to give a helping hand to those who are most vulnerable in our communities - including elderly people and low-income families.
We are delivering cooked meals to struggling families from our community kitchen in Hounslow, West London. The Open Kitchen is running a takeaway service and home deliveries during this pandemic. 
£70 can provide 20 hot, nutritious meals to vulnerable communities in the UK including the homeless, elderly, disabled and those self-isolating due to the current pandemic.
(All donations will go towards the Coronavirus Appeal Fund, to ensure our teams can direct funds to where they are most needed).
---