Donate
You donate, we deliver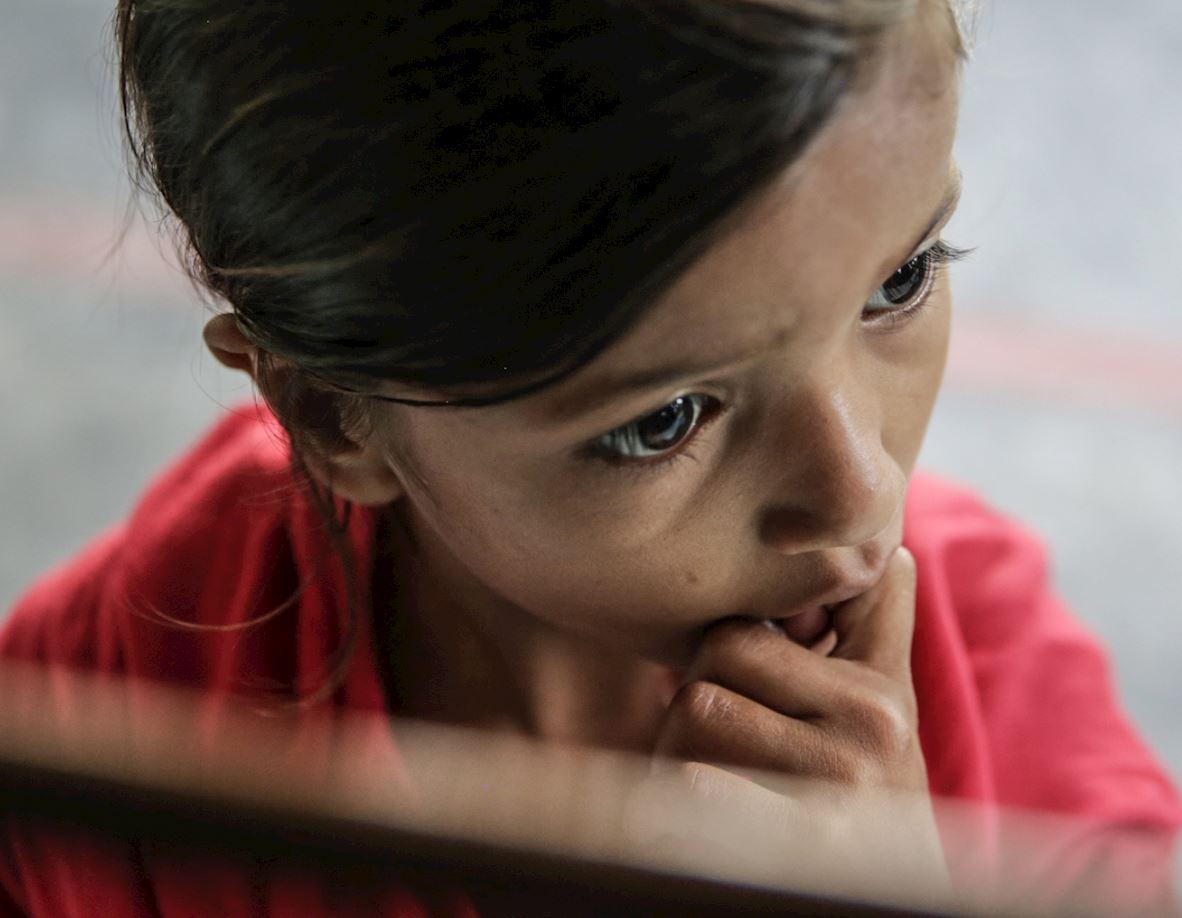 On 20th May 2020, Cyclone Amphan began battering Bangladesh and India, with strong winds of 185km per hour and waves as high as 15 feet. So far in Bangladesh, at least 25 people have been killed. 100 villages have been completely submerged and the UN estimates that 500,000 people may have lost their homes.
Our teams are already on the ground helping survivors recover from the damage and destruction. £65 can provide a food parcel for a family to help them get through the worst of the crisis.
Note: All donations will go towards the Emergency Fund. This will allow our teams to allocate your Sadaqah and Zakat to where it is most needed.
---