Donate
You donate, we deliver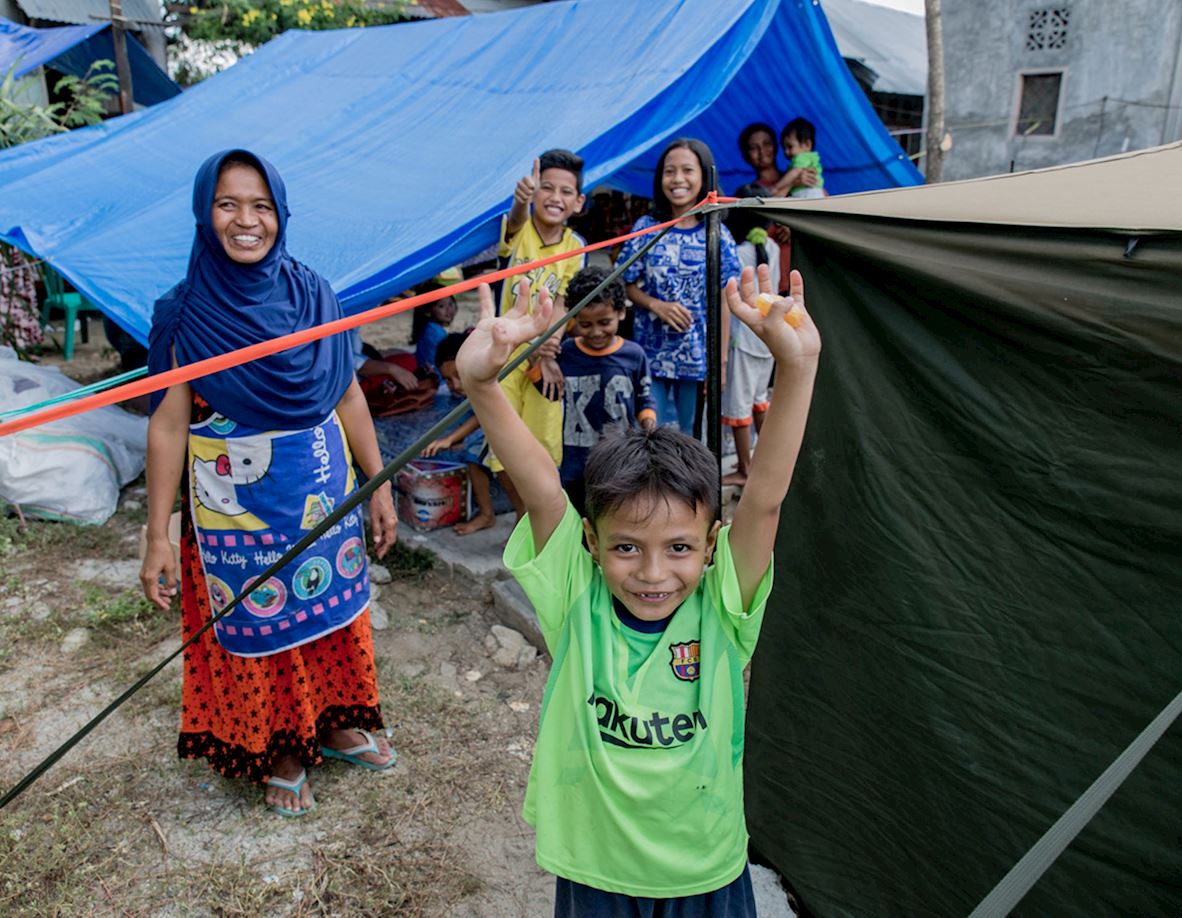 One of the most urgent requirements in emergency situations is shelter. Without it, families have no protection against the elements.
When families are left with nowhere to sleep, these sturdy waterproof tents become a temporary home and they last for at least six months.
Go to our Great Charity Gifts website if you would like to give this as a gift on behalf of a loved one. You can choose a personalised certificate and card on our Great Charity Gifts website.
---