Donate
You donate, we deliver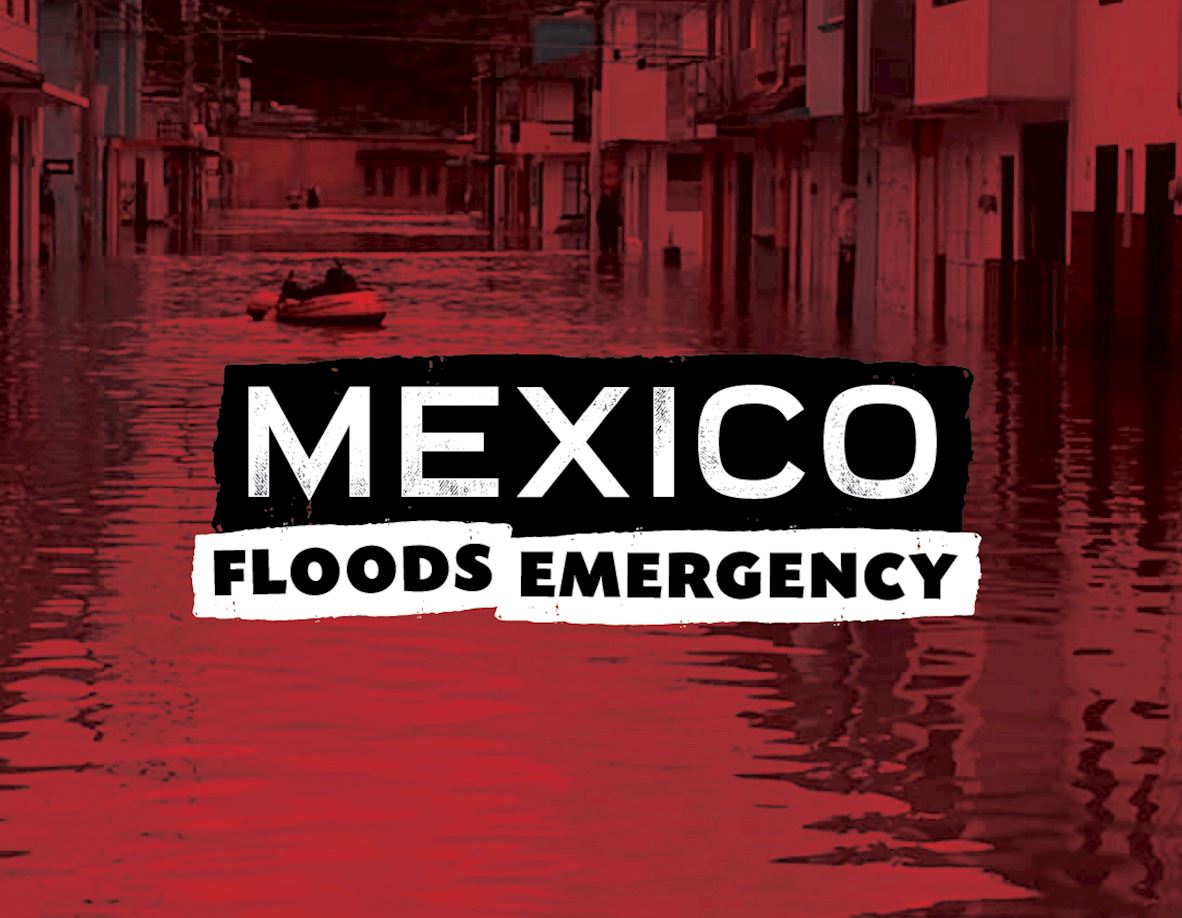 'If anyone relieves one of the distresses of this world from a Muslim, Allah will relieve from him one of the distresses of the Day of Resurrection'. [Abu Dawud]
Storm Eta has wreaked havoc in Southern Mexico in the states of Chiapas, Tabasco, and Veracruz, claiming 27 lives so far and damaging 3700 homes. Torrential rains over the weekend have caused mass flooding and small villages on the outskirts have been affected with landslides and blocked roads, displacing 90,000 people. Local authorities have stated that more than 1.7 million people and over one million homes in Mexico have been affected by the storm and over 200 killed. These people have lost their belongings and are in urgent need for help to survive. Some have been relocated by boat to local evacuation centres whilst others have returned to their damaged homes.
Muslim Hands has been working in Mexico for over six years and will be responding by delivering lifesaving aid in the city of Chiapas and needs your support to help as many affected as possible.
Ways you can support include:
£25 can provide a food pack for a family of five and feed them for 2 weeks.
£100 can provide a mattress and warm blankets to survivors.
Please donate now and help the people of Mexico during this difficult time.
---