Donate
Your charity gives hope

10 Family Emergency Packs
---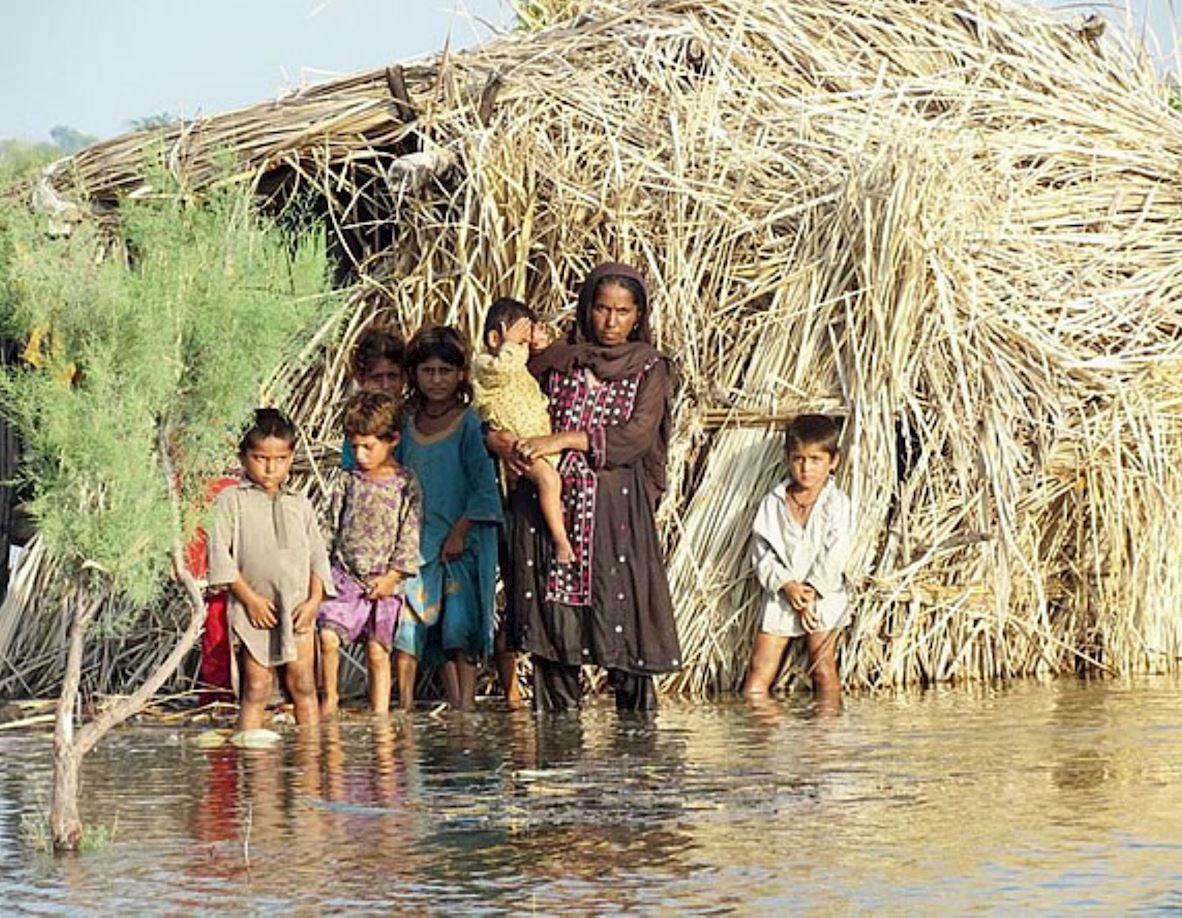 Recent floods across Afghanistan, Pakistan and Sudan have left thousands homeless and in urgent need of emergency relief. 
Afghanistan: In Parwan Province, at least 500 homes have been destroyed, and at least 2,000 more damaged, leaving families dependant on aid to get through the crisis.
Niger: At least 860 homes have been destroyed in Niamey, with over 15,000 displaced people taking refuge in local schools and host families.
Pakistan: Across the country, roads have turned to rivers, houses have been destroyed, and the city of Karachi is largely underwater. In Sindhi alone, the floods have impacted 2.27 million people. It is the worst rainfall to hit Pakistan since records began 89 years ago. 
Sudan: More than 100,000 homes have been destroyed or damaged, and over 43,400 hectares of agricultural land are flooded. On top of this, thousands of water sources have been damaged and contaminated.
£1000 can provide ten families with food, a shelter kit, and a hygiene kit (face masks, soap etc.), protecting them from hunger, exposure to the elements, and illnesses like coronavirus.
All donations will go to the Emergency Fund, so our teams can allocate funds to where they are most needed.
---