Donate
You donate, we deliver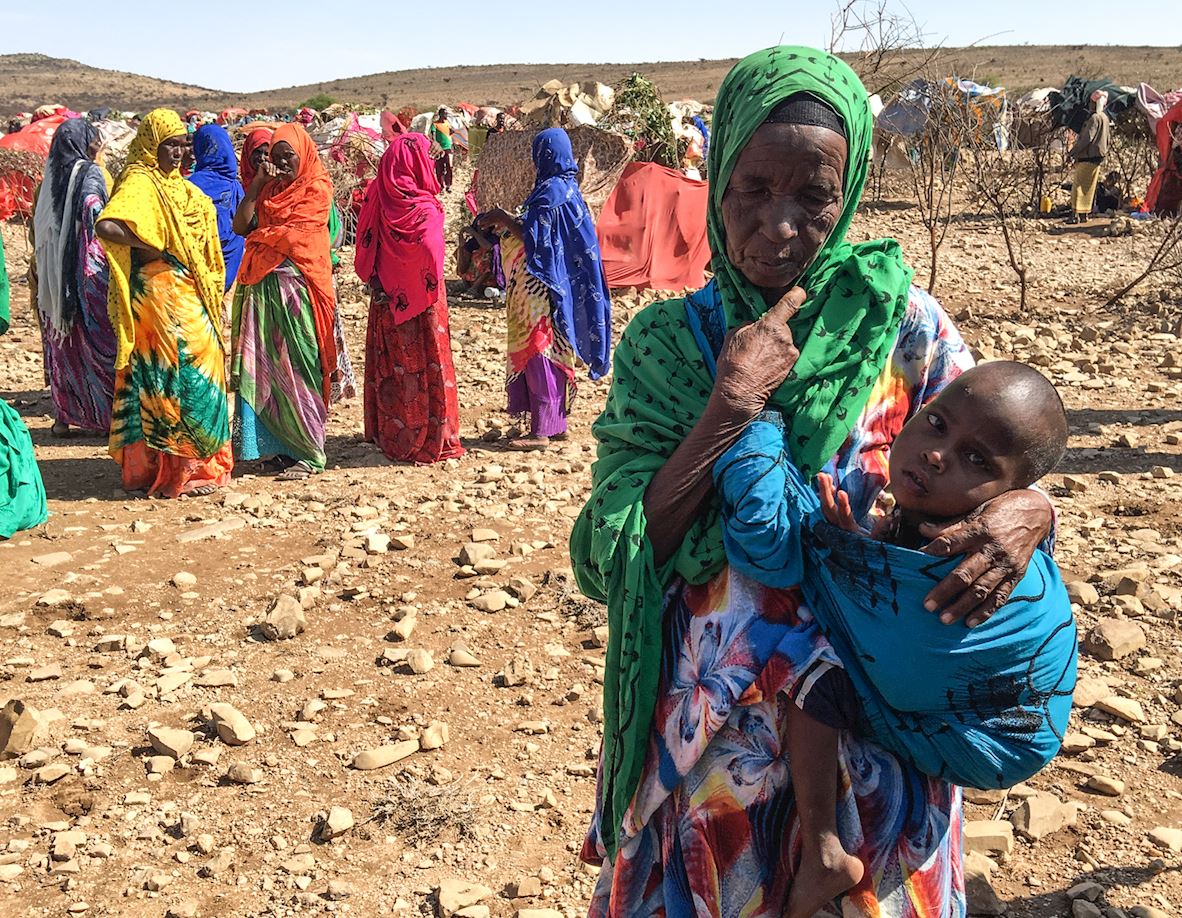 Five years ago, a devastating famine swept over Somalia, killing over 250,000 people and uprooting millions. Muslim Hands responded by providing emergency food supplies, clean water and medicines.
Long after media interest in Somalia died down, our teams remained on the ground, working to support vulnerable communities. Our projects include health clinics, the provision of clean water, schools for displaced children and livelihoods support for widowed women and farmers.
As the country has been hit by successive disasters, the suffering continues. Muslim Hands will be there to provide vital relief, but we can't help Somalia without your continued support.
Donate now to save lives.
---