Donate
Your charity gives hope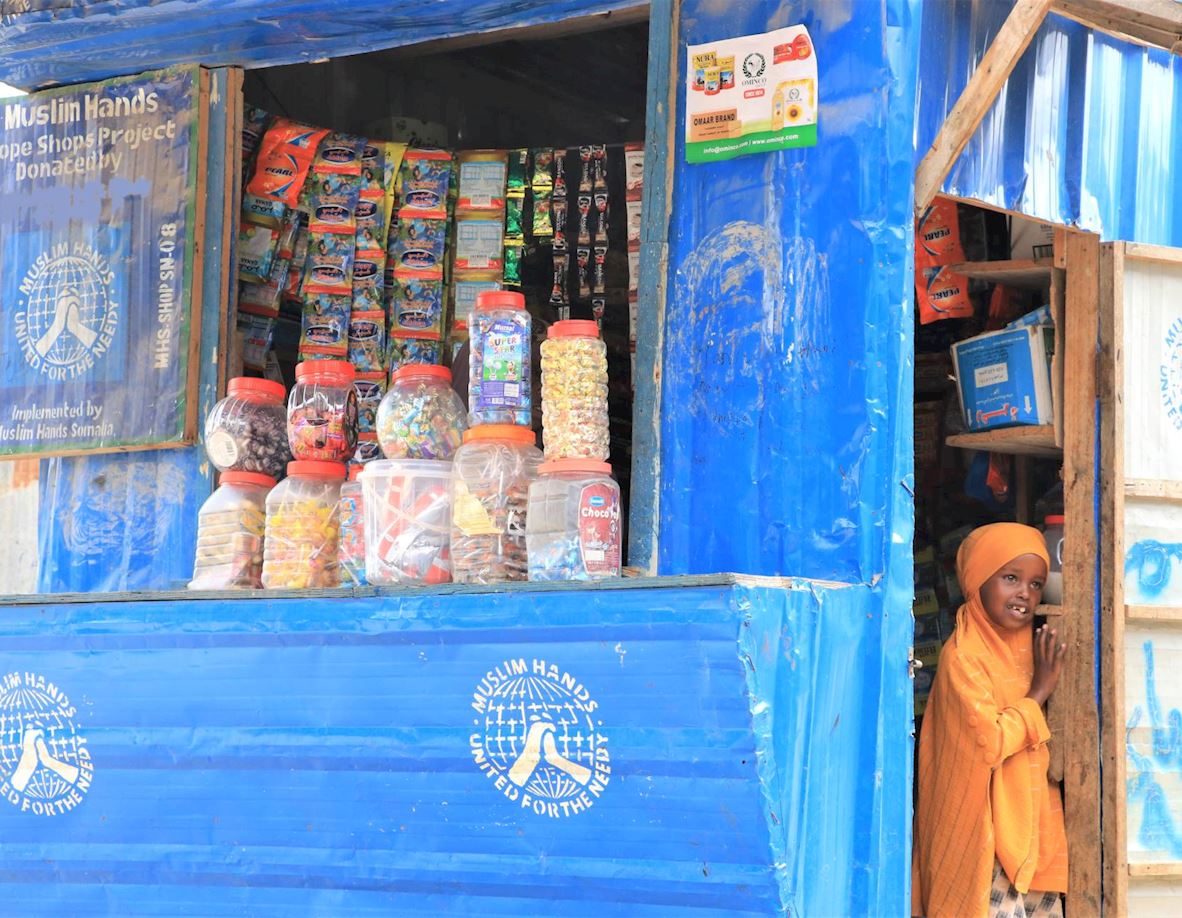 'The Horn of Africa is experiencing the worst drought since 1981, and a shortfall in aid funding is putting the lives of millions of Somalis in danger'. (UN)
Muslim Hands been working in Somalia since 2011. With your support, we have provided food, water, healthcare and education to families affected by the devastating impact of climate change and decades of conflict.
Our Hope Shops will be given to needy people to help them earn a livelihood and provide for themselves and their families. The beneficiaries will also be provided with an initial allocation of stock and business training to help them get started. With a Hope Shop, you will be providing a long term solution in helping people in great need.
Please give your Sadaqah and Zakat today. 
Note: Your donations will go towards the Somalia Emergency fund.
---