Donate
You donate, we deliver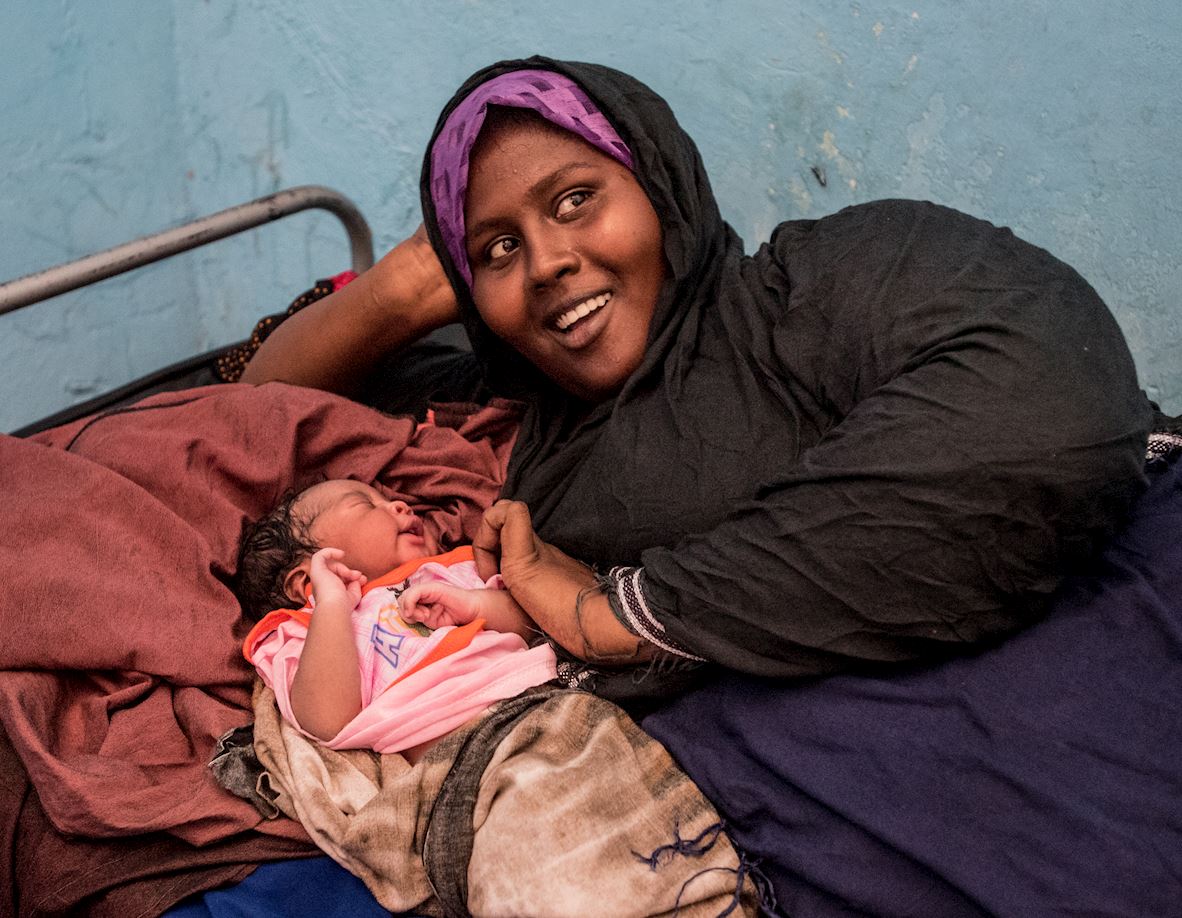 Becoming a mother is a life-changing experience for women all over the world. Many mothers however, face the insecurity of not having the basic essentials to see their child through their first few days and weeks.
This gift of a maternity pack includes vital nutritional supplements, clothing, baby wipes, baby socks, lotion and oil.
The pack will ensure a mother is equipped to give the best care possible to her little one.
Gifts with a difference: For each of our Great Charity Gifts we will send you a certificate, personalised with the name you specify, and a decorative greeting card. So, as well as putting a smile on the face of your loved one, you can be happy in the knowledge that your gift will keep on giving to those most in need.
What Happens Next
1

You will receive via post a personalised certificate and decorative card.

2

A blank greeting card is sent to you to write your own message in.

3

Share the good news that the gift is bringing a smile to someone in need around the world.
---