Donate
Your charity gives hope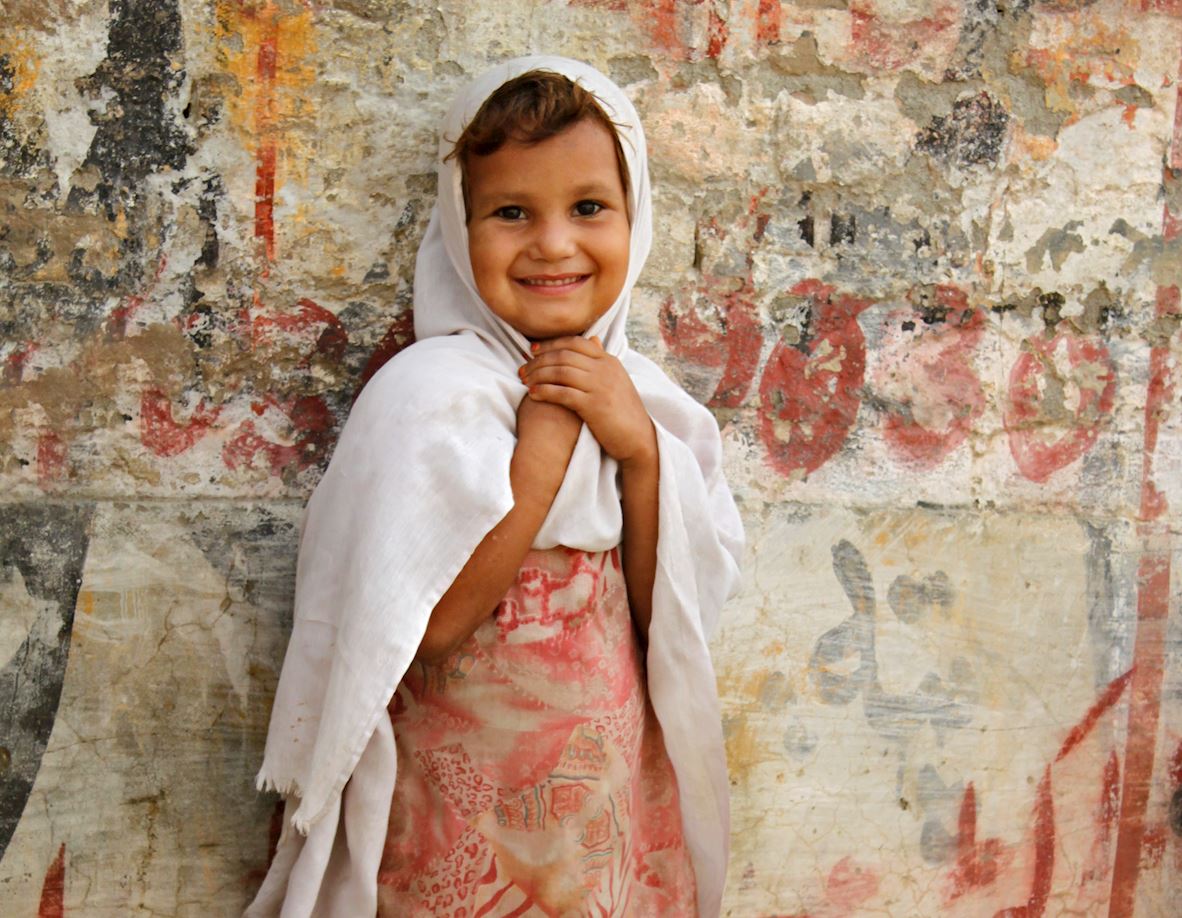 The loss of a parent is a devastating event in any child's life. For children who live in poverty, becoming an orphan can make their lives unimaginably hard and their future outcomes bleak.
With over 12,000 orphans being sponsored, reshaping the futures of these vulnerable children is at the heart of Muslim Hands' Orphan Care Programme
By donating to the orphans fund you will be supporting our holistic approach to orphan care and ensuring that each child is receiving access to a quality education, nutritious meals, medical check-ups and emotional support.
---