Donate
Your charity gives hope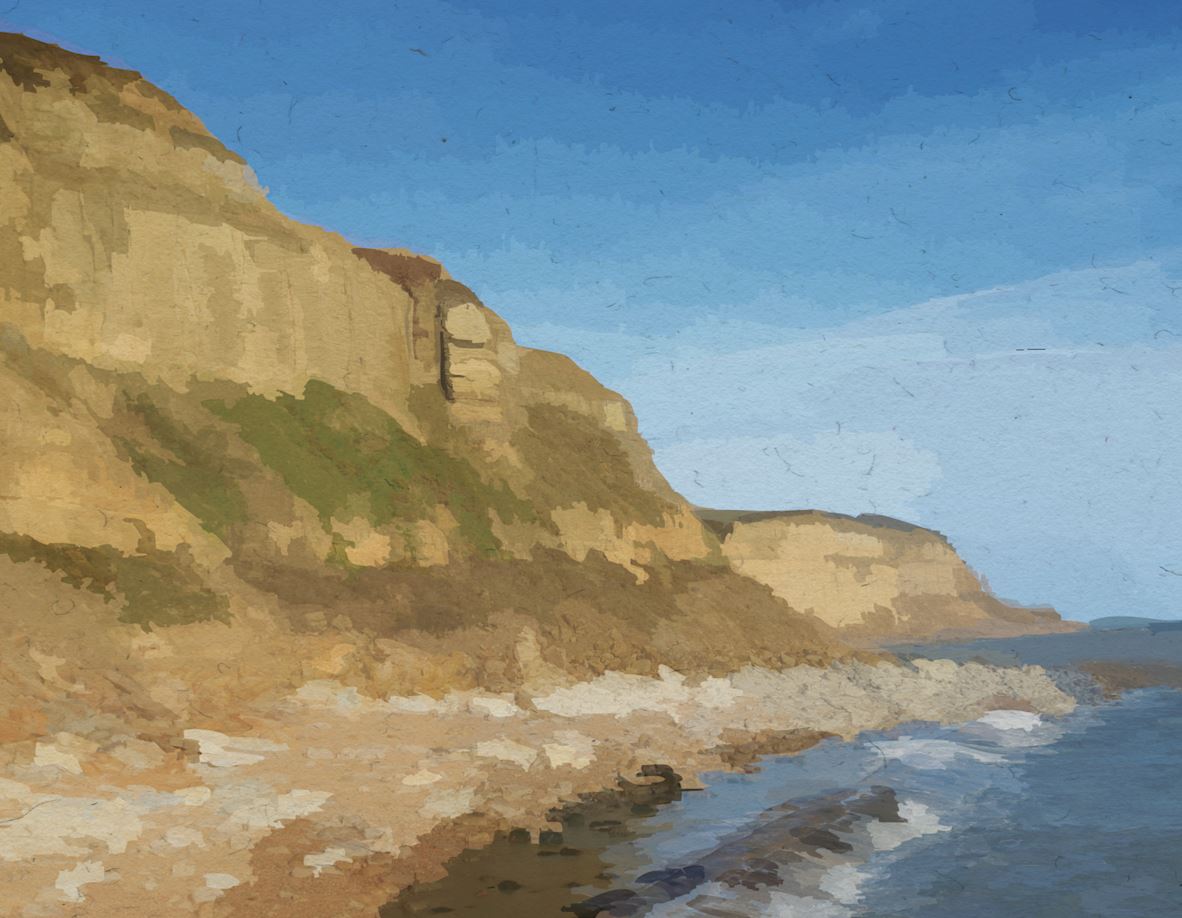 The war in Yemen has become a humanitarian catastrophe. Millions of Yemeni families lack access to food, health care and safe water. Every 10 minutes, a child under five dies of preventable causes in Yemen.
By taking part in Hike For Yemen, you will raise funds for various projects we have in Yemen, such as distribution of emergency relief, medical support through our health clinics, feeding families from our bread factories in Ma'rib and Aden as well as building and preserving water wells. 
Sadaqah and Zakat donations accepted.