Donate
You donate, we deliver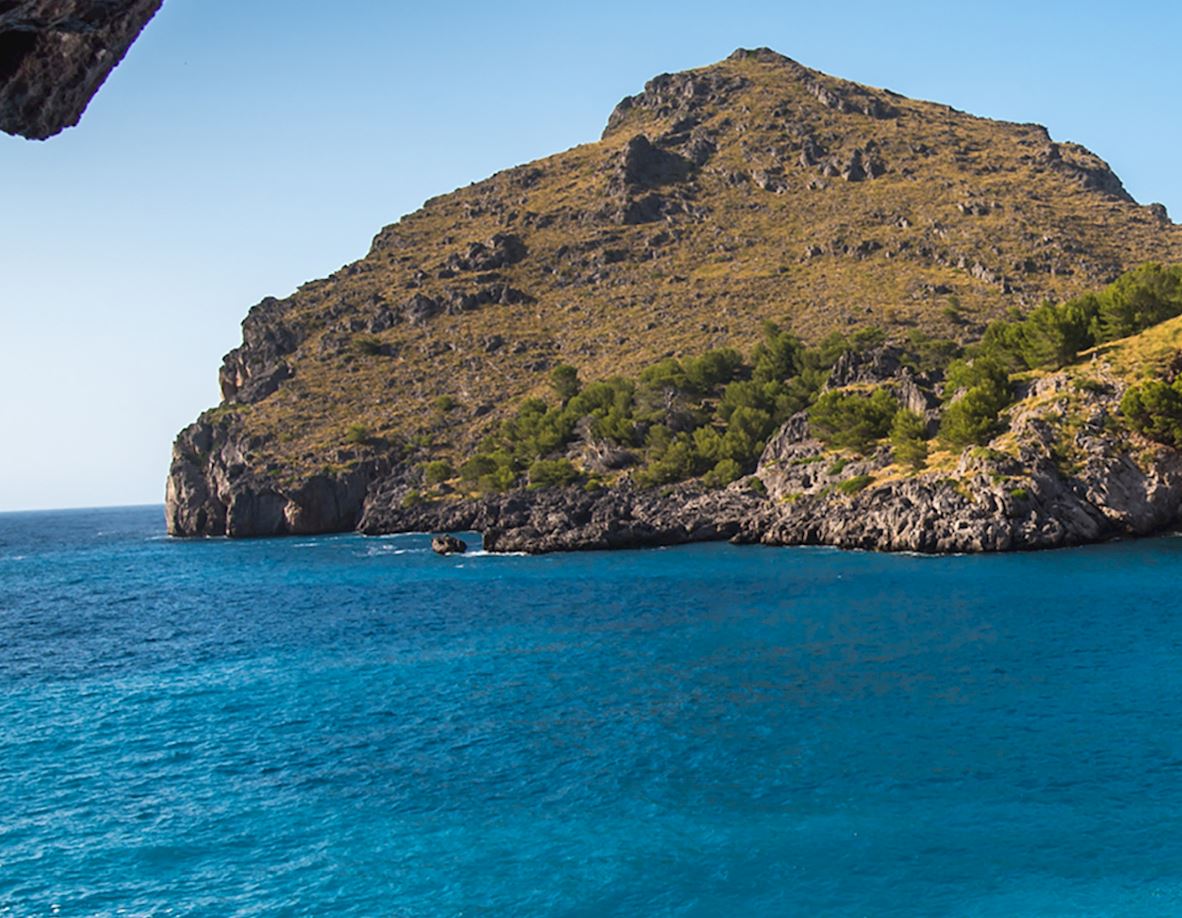 Indulge your soul in a spiritual retreat and hiking challenge, at the spectacular location of Majorca, Spain. You can look forward to inspirational lessons about certainty in Allah (swt), understanding His names, and increasing our gratitude & patience.
In addition to this spiritual experience, we have also arranged two hiking tours to challenge your body and allow you to witness the beautiful scenery of Majorca.
While embarking on this spiritual and physical journey, you will also be saving lives by helping us construct a borehole for communities in need, ensuring thousands of families have access to clean water, in Africa.
---