Donate
Your charity gives hope

Horse Riding 4 Charity (Brothers)
---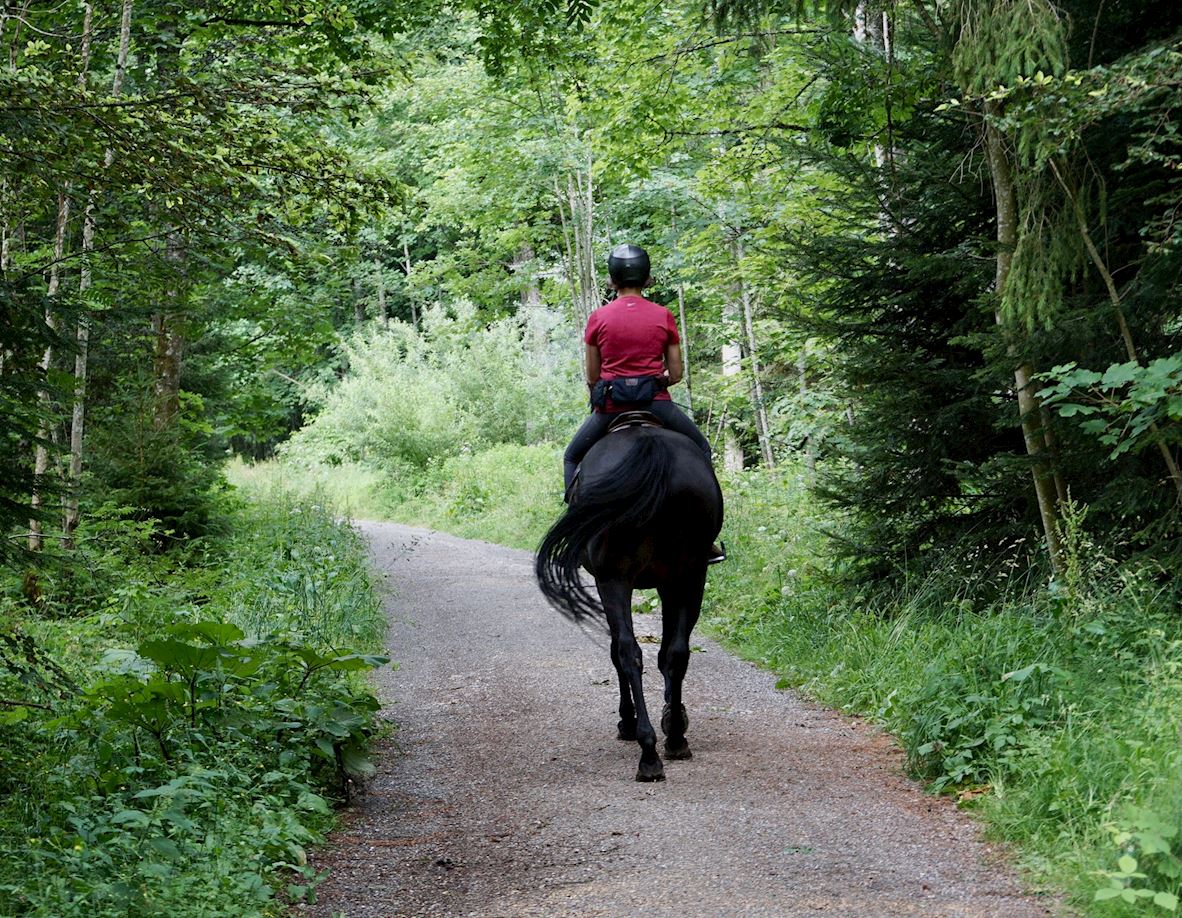 Come and join us on this fun filled adventure exclusively for the sisters!

We invite our participants to gallop their way through one of London's iconic fields. The day will not only consist of horse riding but a picnic too. The participants will be taken to a secret meadow where they will view some wildflowers and wetland. There, we can enjoy some delicious refreshments amongst the beautiful scenery.

The fundraising target is £130 which will go towards our Motherkind project helping vulnerable mothers and babies in Afghanistan and Somalia.

If you have any questions or need further information, please do not hesitate to get in touch at events@muslimhands.org.uk – or call our team at 0115 911 7222.