Donate
You donate, we deliver

Indonesia Flood Emergency
---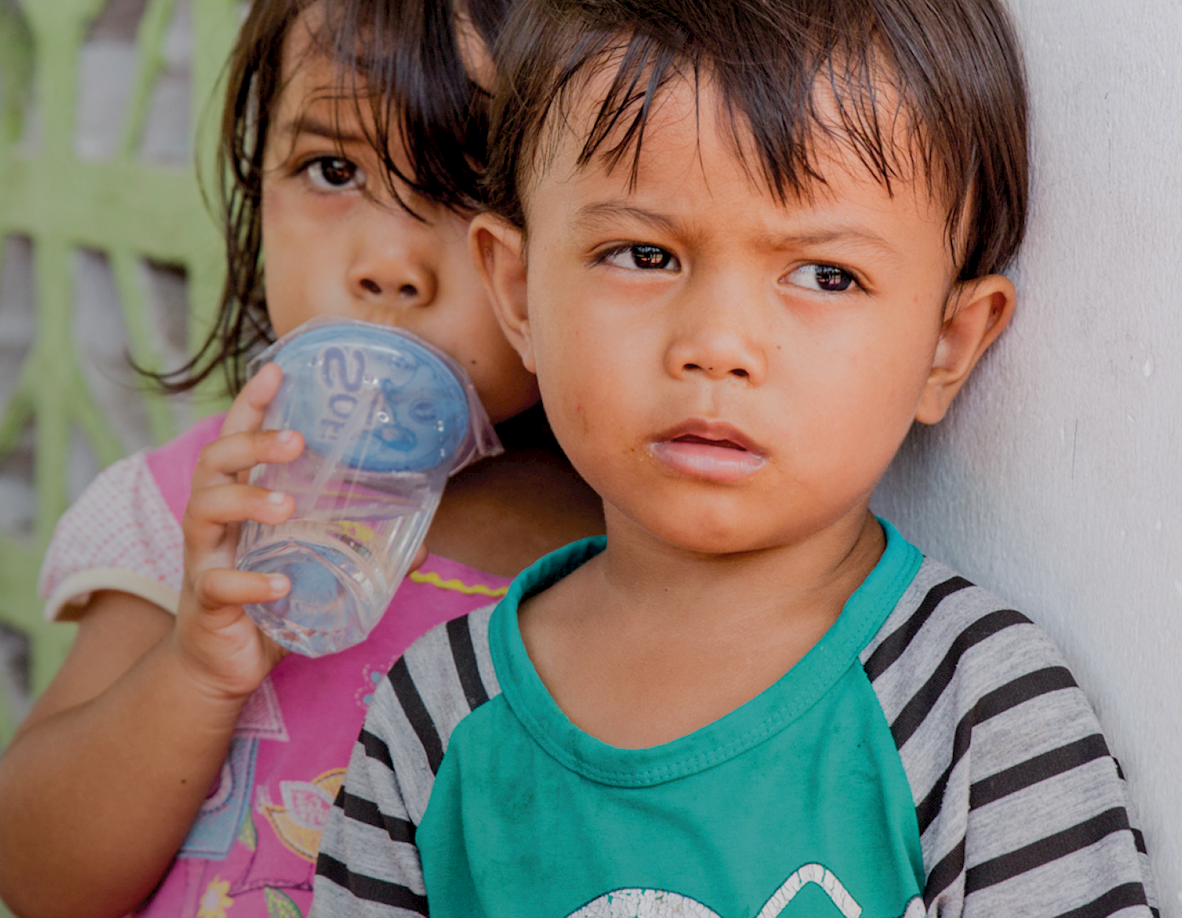 On 31st December 2019, torrential rain began battering Jakarta and surrounding areas in Indonesia, causing the deadliest flooding seen in over a decade. So far, at least 67 people have been killed, and hundreds of thousands of people have been evacuated from their submerged homes. 
Living in overcrowded emergency shelters, they are vulnerable to waterborne diseases, infections and mosquito-borne dengue fever. 
Your donations will provide essential relief to survivors in Jakarta, such as hygiene kits and water filters to prevent a health crisis, as well as school supplies and basic kitchen items. Give now to help them get through the worst of the crisis.