Donate
You donate, we deliver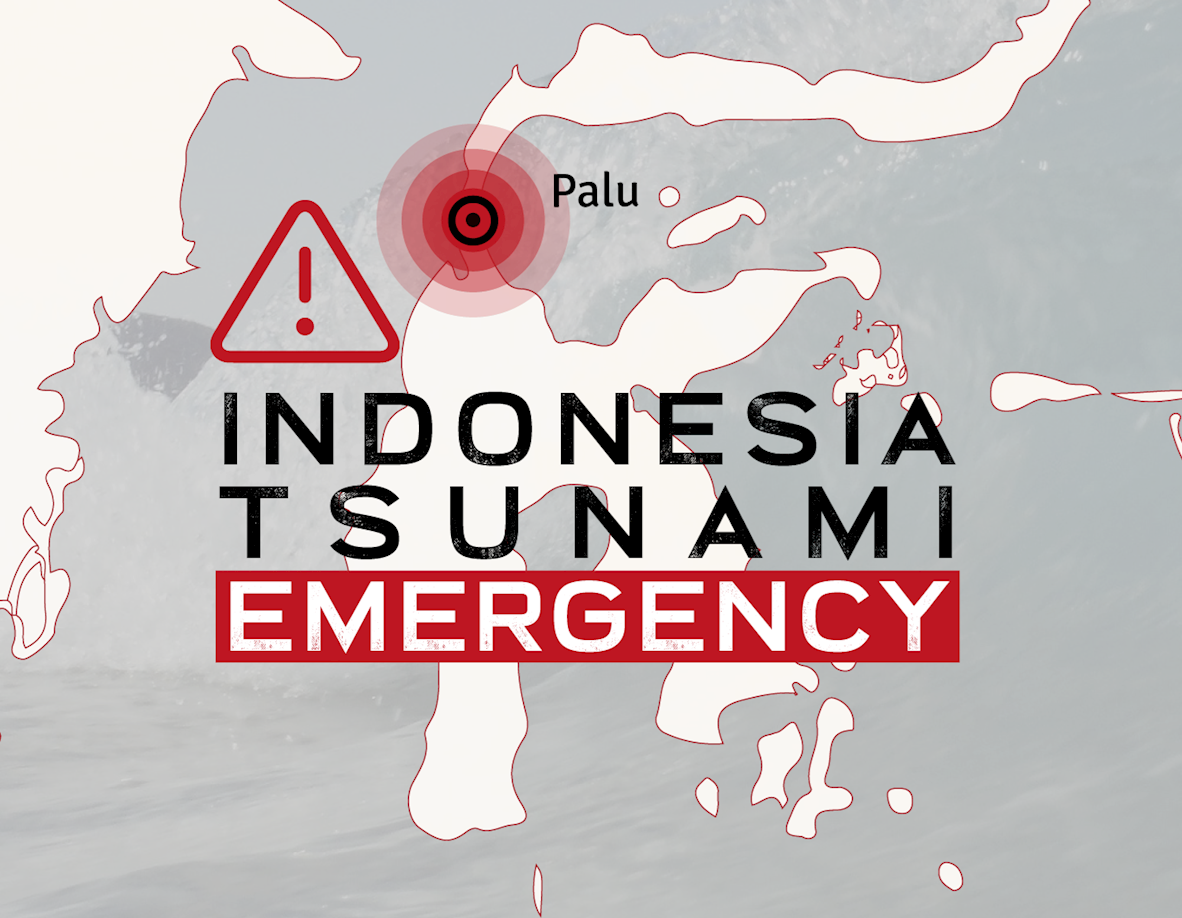 Central Indonesia has been devastated by 7.5 magnitude earthquake followed by a powerful tsunami. Over 2,000 people have been killed so far and more than 78,000 people have been left homeless. Now, families are in desperate need of life-saving relief such as food and water.
Our team in Indonesia has so far provided nearly 1,000 people with food, water and other essentials including nappies and sanitary towels, but we need your help to reach even more victims. For just £75, you can give an emergency survival pack including food, water and other basics to an affected family in Palu. This will help them survive the first crucial few weeks of this disaster. 
Donate now to provide vital relief.