Donate
Your charity gives hope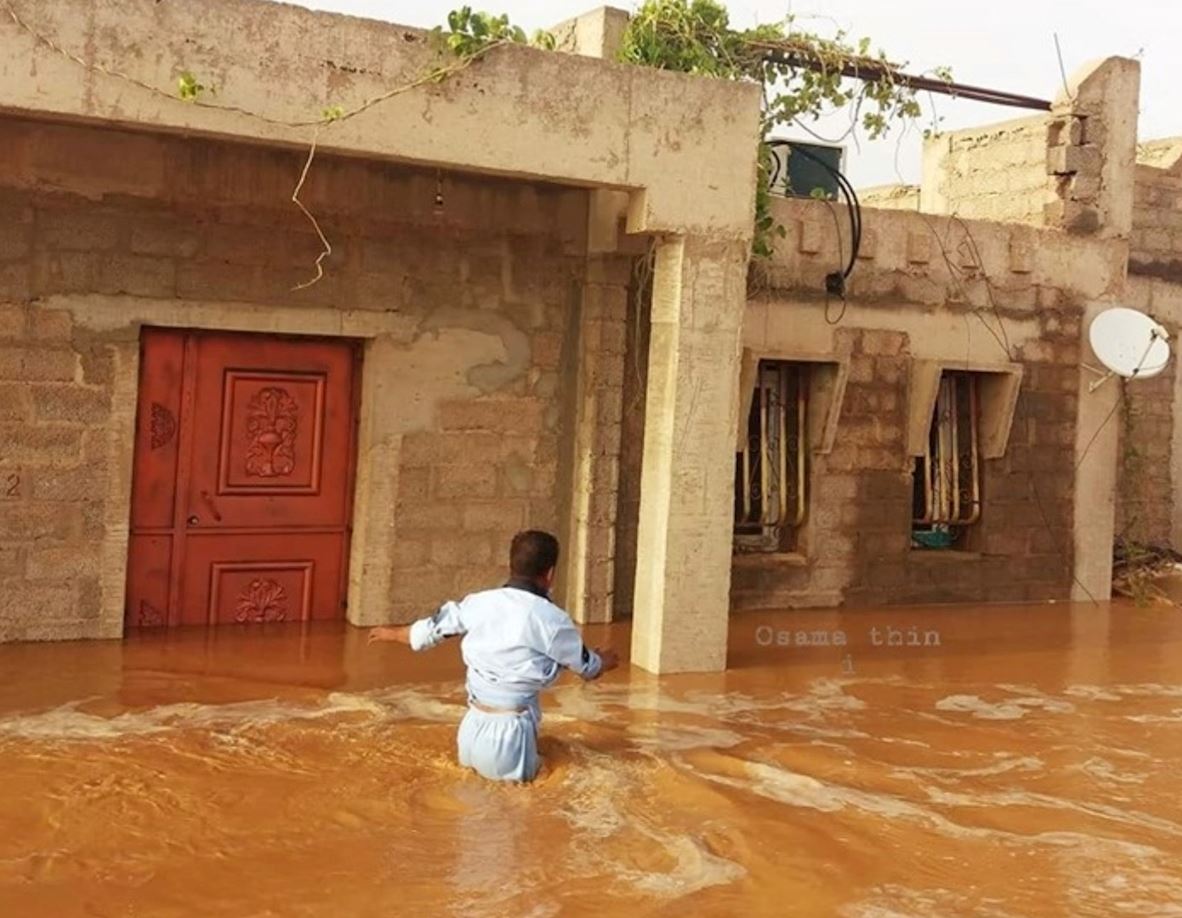 Devastating flooding has rocked eastern Libya as a result of storm Daniel which brought an unprecedented amount of water, overwhelming dams to collapse taking everything in its wake. 
Over 11,000 people have been reported dead, with thousands more reported missing. Families have lost their homes, livelihoods and loved ones as over 30,000 people become displaced.  
While many port cities have been severely affected by this disaster, the city of Derna alone has been submerged underwater as up to 25 percent of the city has now disappeared. 
By giving to our fund, you can provide: 
 
Emergency food parcels 
Clean drinking water 
Medical supplies 
Medical centres 
Donate your Sadaqah and Zakat now to save the lives of flood survivors and ensure they get the nutrition and medical attention they need. 
---