Donate
Your charity gives hope

Libya Floods Emergency Food and Water
---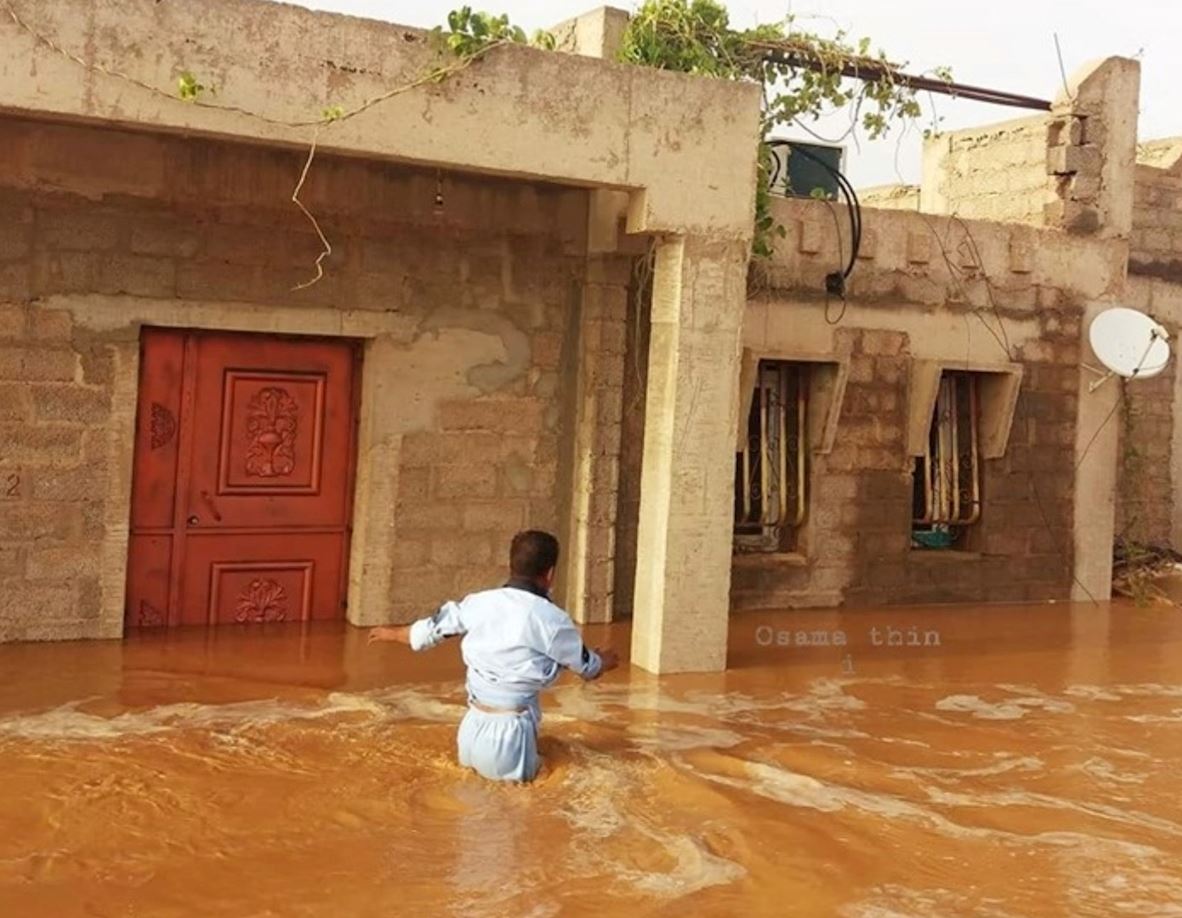 The Prophet (saw) said, 'He is not a believer whose stomach is filled while his neighbour goes hungry.' [Bukhari] 
Devastating flooding has rocked eastern Libya as a result of storm Daniel which brought an unprecedented amount of water, overwhelming dams to collapse taking everything in its wake. 
The tsunami like torrent of water destroyed the lives, homes and belongings of many. Those that have survived the flood have lost everything and do not have the means to feed themselves or their families. The continued survival of our brothers and sisters in Libya is dependent on the relief they receive now. 
£100 can provide an emergency food parcel and water for flood survivors. Each food parcel lasts one month and has enough food to feed a family of seven people. 
Donate your Sadaqah and Zakat now.
---