Donate
Your charity gives hope

Libya Floods Essential Medical Supplies
---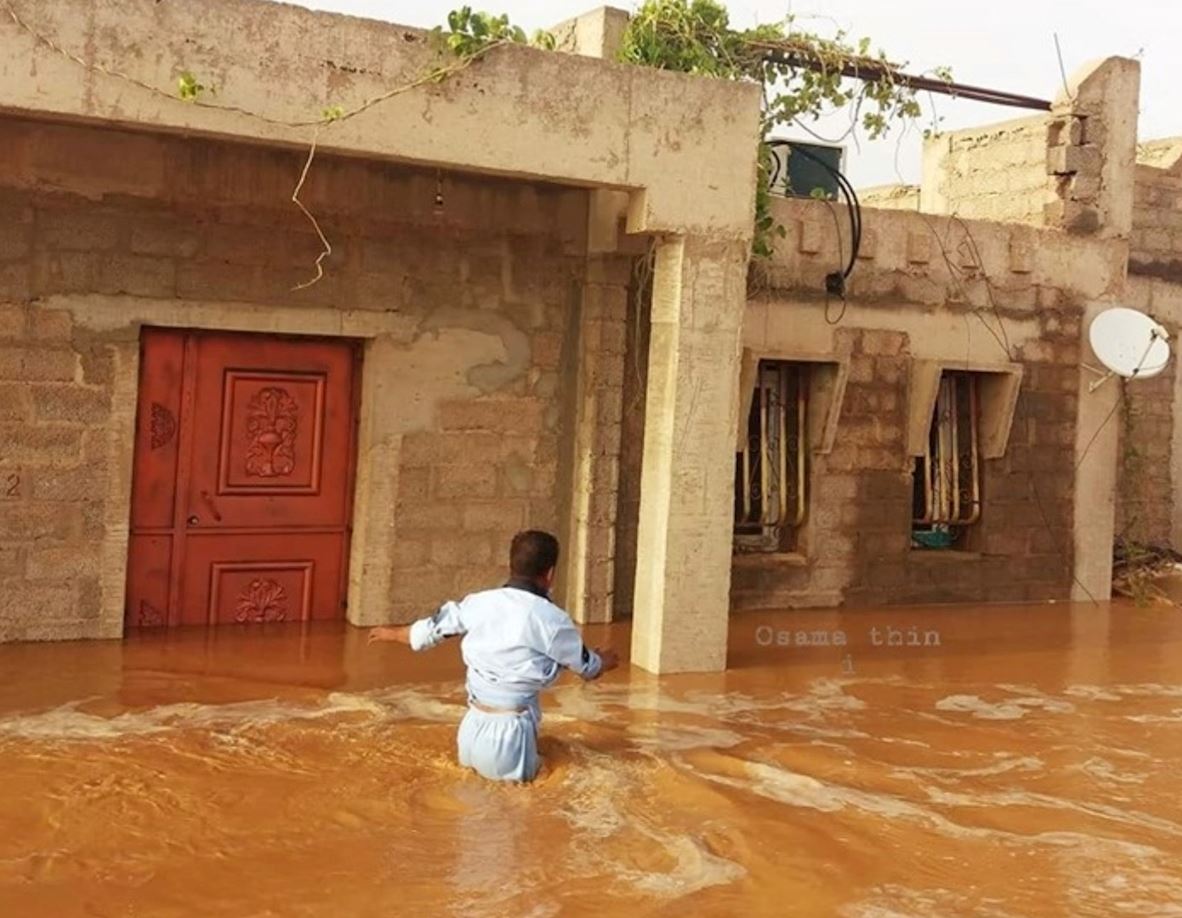 The Prophet (saw) said, 'Whoever helps ease someone in difficulty, Allah will make it easy for him in this world and in the hereafter.' [Muslim] 
Devastating flooding has rocked eastern Libya as a result of storm Daniel which brought an unprecedented amount of water, overwhelming dams to collapse taking everything in its wake. 
The tsunami like torrent of water destroyed the lives, homes and belongings of many. Now, as flood survivors mourn their loved ones, they must also worry about the disease infested water that surrounds them. The continued survival of our brothers and sisters in Libya is dependent on the medical supplies they receive now. 
£200 can provide emergency medical supplies for flood survivors to protect them from potentially deadly water borne diseases such as cholera, diarrhoea, typhoid and more. 
Donate your Sadaqah and Zakat now.
---