Donate
You donate, we deliver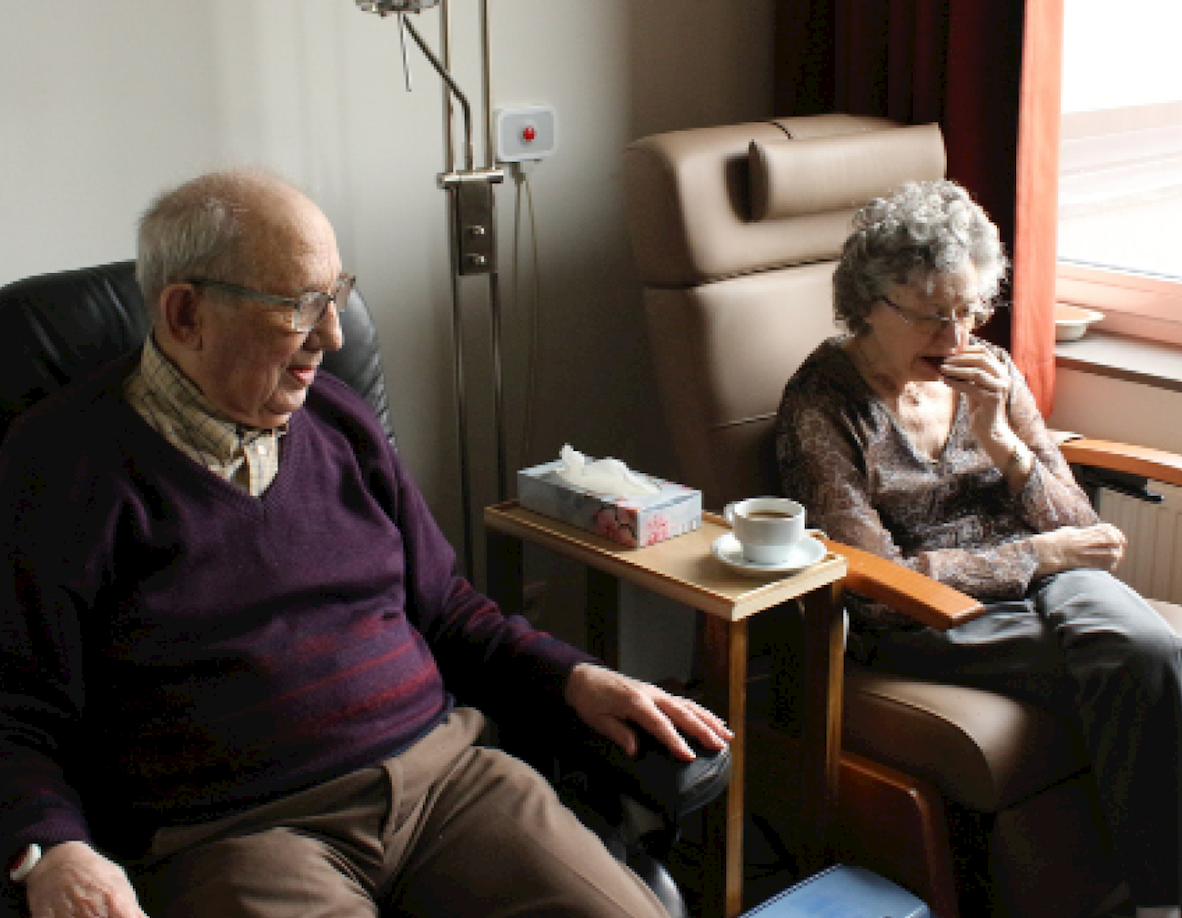 The Prophet (saw) said, 'He is not a believer whose stomach is filled while the neighbour to his side goes hungry'. (Bayhaqi)
During this Coronavirus crisis, let us not forget to give a helping hand to those who are most vulnerable in our communities - including elderly people and low-income families.
We are coordinating with our global teams and organisations across the UK to provide food parcels to those who are most in need during the pandemic. These will consist of basic foods such as rice, cereals, tinned food, and will ensure families have plenty of nutritious food during their self isolation.
Please give generously to feed vulnerable families in the UK.
---