Donate
You donate, we deliver

Bangladesh: Build a Classroom
---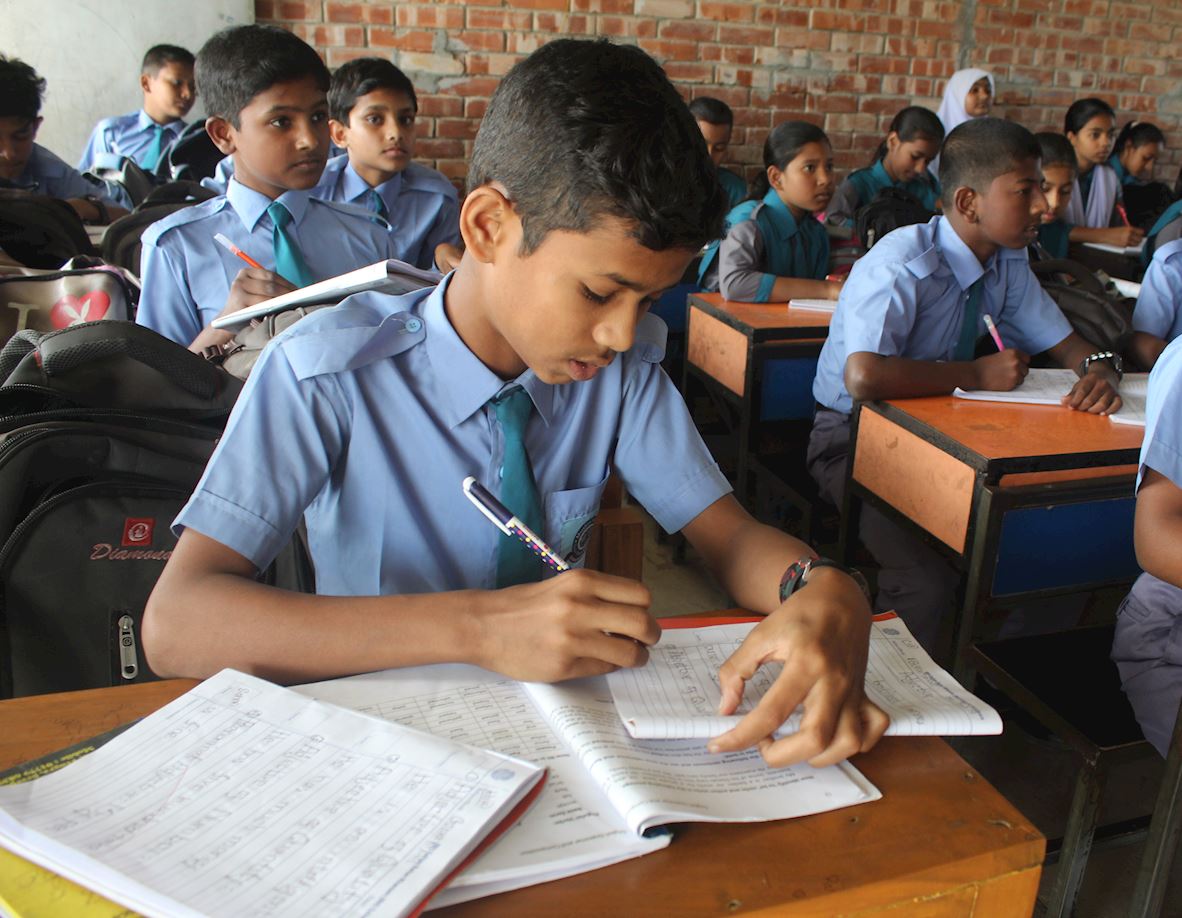 Build a classroom for orphaned and needy children in Khadim Nagar, Sylhet.
The school currently consists of a primary school and the ground floor of the secondary section. Over 80 orphans currently attend the school, and the school also provides free education for poor children.
We need to build five classrooms to complete the first floor of the secondary school. Many of the children are finishing their primary education and, without many options for further education, they are in desperate need of a free, local secondary school. 
Please contact majorgiving@muslimhands.org.uk for more information.
---