Donate
You donate, we deliver

Pakistan (Balochistan): Rural School
---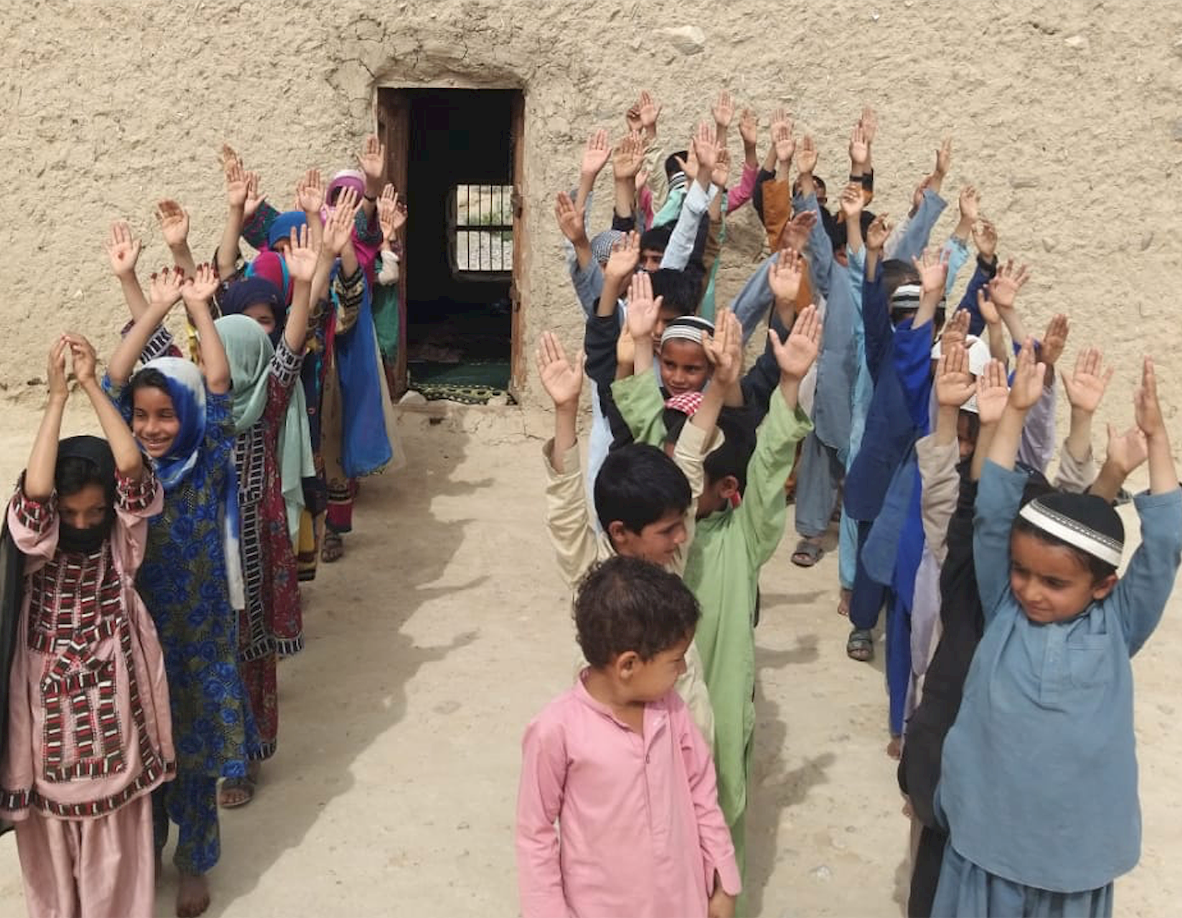 Balochistan is arguably the most neglected province in Pakistan. Due to drought conditions and widespread poverty, 56% of its schools have no electricity, while 36% of its schools have no water. 3 million children in Balochistan have no access to schools, forcing thousands of children into work at a young age.
This project aims to build schools in rural areas where there is no school currently available.
Each school will consist of two rooms and will include a veranda. It will be a solid structure made from bricks and cement. Each classroom will be 12x16 feet.
It will be a primary school for boys and girls, and approximately 50 students will attend it. Land will be provided by the community and local teachers will be provided by the government.
Please contact majorgiving@muslimhands.org.uk for more information.
---