Donate
Your charity gives hope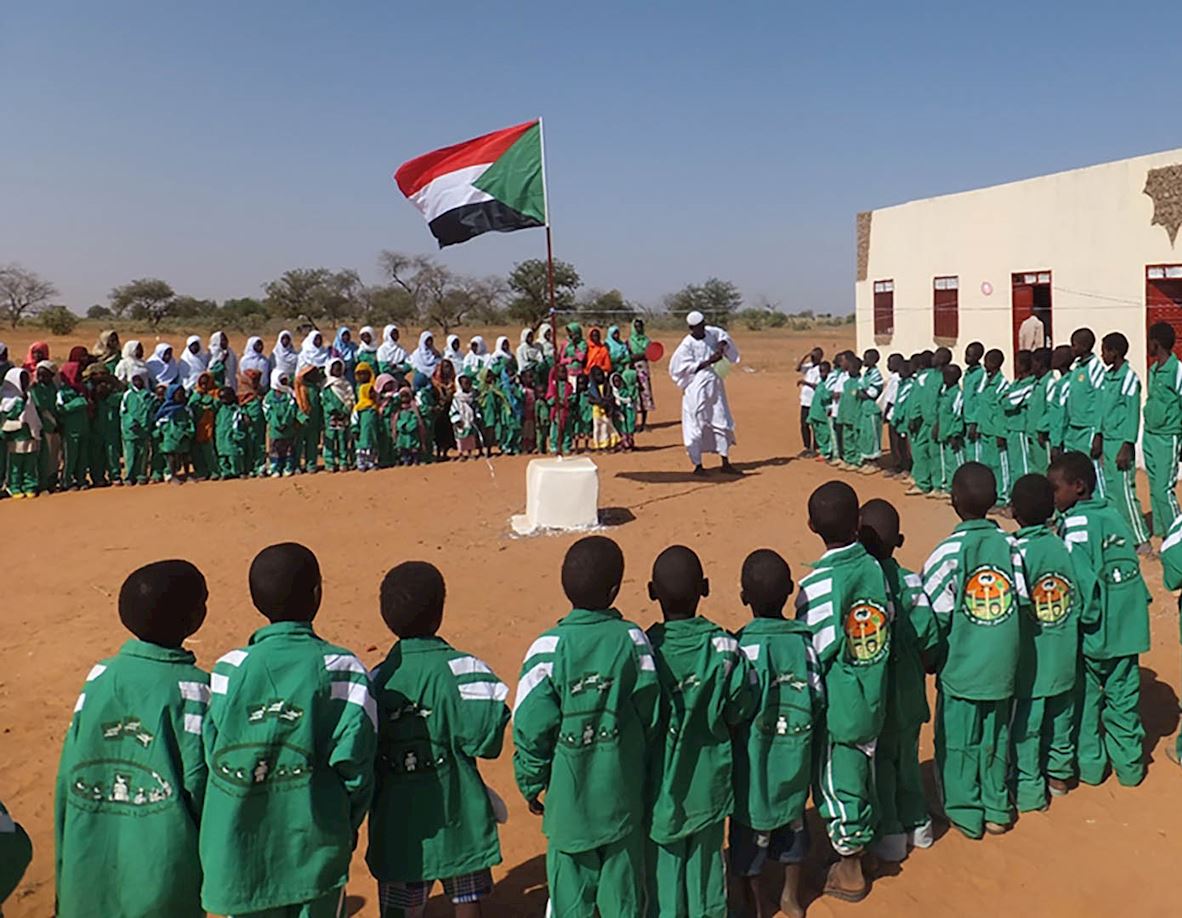 An estimated 3 million children in Sudan are not attending school. In rural areas especially, a lack of resources means that children have little to no access to education, and often have to travel long distances by foot or donkey to attend school.
Your donation will provide them with a school building, consisting of three classrooms and an office.
The local district authorities will provide qualified teachers and the schools will follow the national curriculum. The local communities will take care of the maintenance and running of the schools.
The schools will be built in the rural areas that most need them.
Please contact majorgiving@muslimhands.org.uk for more information.
---