Donate
Your charity gives hope

Emergency Shelters: Bangladesh
---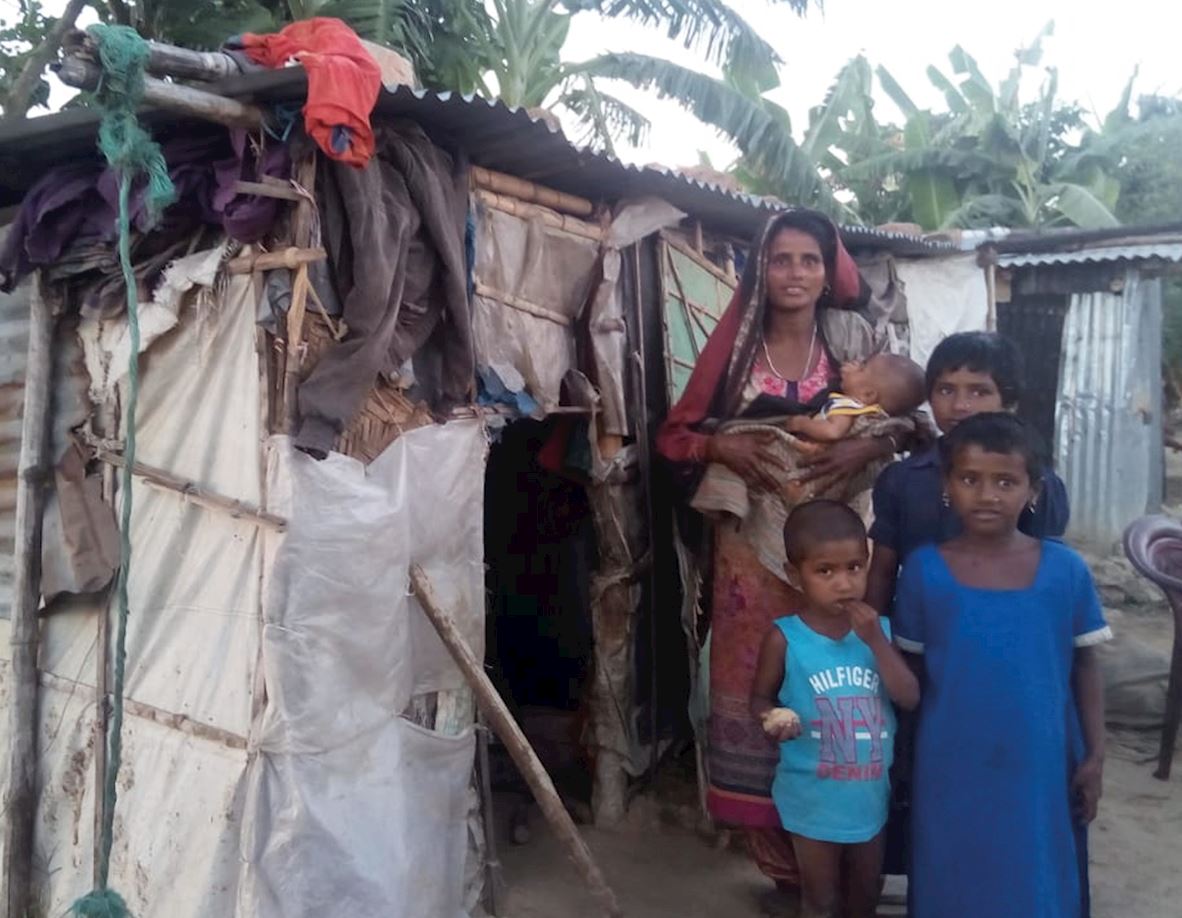 The Prophet (saw) said, 'There is no right for the son of Adam other than these things: a house in which he lives, a garment to cover his nakedness, a piece of bread, and water'. [Tirmidhi]
In rural Bangladesh, impoverished families are living in conditions which are completely unsuitable for any human being. Hundreds of families are not protected from the rain, cold or intruders (see photo on the left). In some areas (such as Moulvibazar), their homes have been wiped out due to floods.
Help us provide emergency shelters and fulfil their rights. Each shelter will be constructed using corrugated metal, cement and brick chips. Locations include Sylhet, Zakiganj, Sumanganj, Moulvibazar and elsewhere.
Each house costs £1,000. Give now to change lives.
---