Donate
You donate, we deliver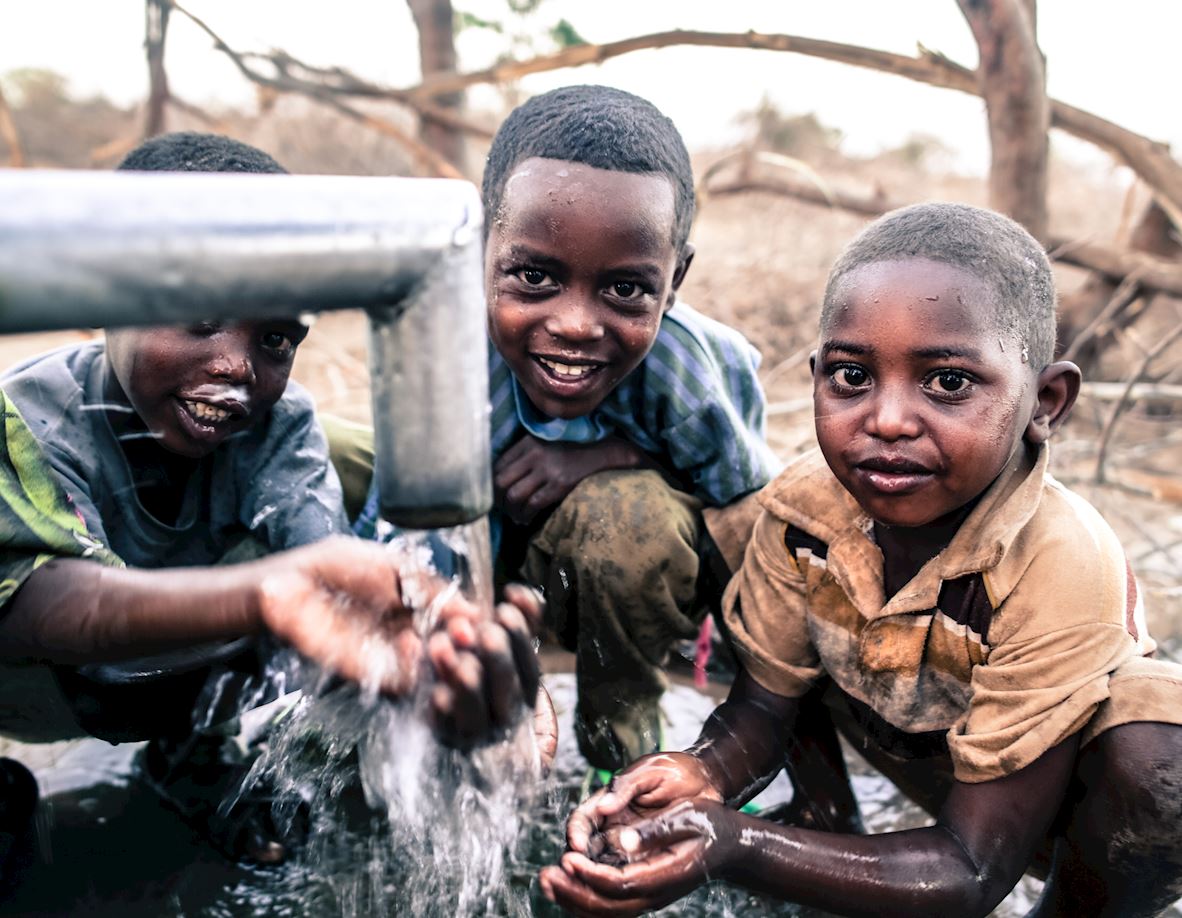 With over 800,000 people dying from water-related illnesses each year, unsafe water is the single biggest obstacle to the progression and health of communities in the developing world. Access to clean water can transform the lives of a whole community.
We understand that the responsibility to provide clean water and sanitation does not end when construction does. When delivering our programmes we carry out water testing to make sure that water is safe to use and we support local people in maintaining projects.
Our safe water projects:
Solar-powered mini borehole with storage tank in Pakistan - £3,000
Water filtration plant in Pakistan - £5,500
Solar panel borehole wells with storage tanks in Africa - £8,000 - 10,000
Reverse osmosis water filtration plant in Pakistan- £10,000
Extra deep borehole with storage tanks in Africa - £40,000 - £46,000
Note: A well can take up to 9-12 months to complete as in some locations they can only be constructed during certain times of year.
Please contact majorgiving@muslimhands.org.uk for more information.
---