Donate
You donate, we deliver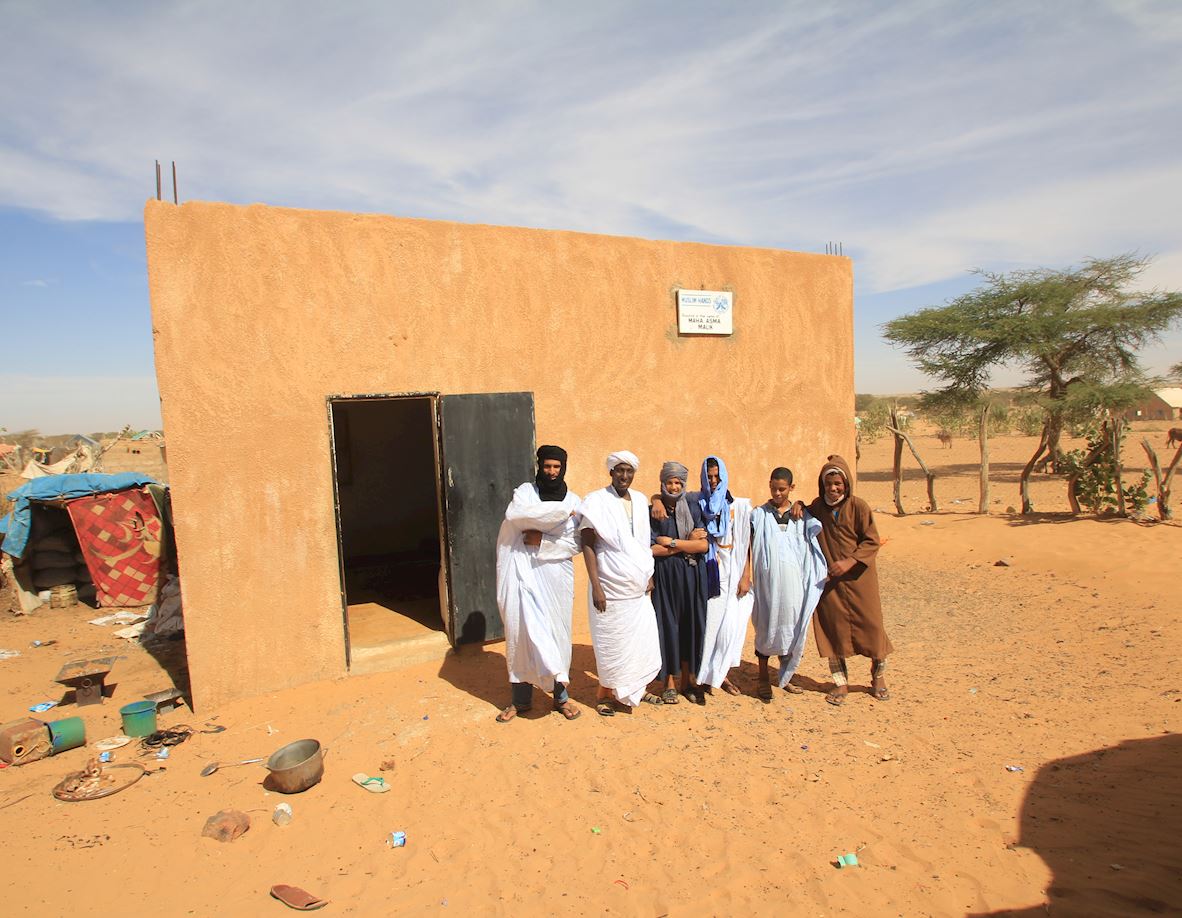 In Mauritania, one of the poorest countries in the world, one in ten children dies before their fifth birthday. With only one major hospital serving the whole country and only 500 basic clinics, the provision healthcare is a major issue. 
Despite being the home of the late Sheikh Murabit al-Hajj, one of the most well-known scholars of modern times and housing a world-famous madrassa, the remote village of Tuwamirate, south-central Mauritania is 70km away from the nearest comprehensive healthcare provider. 
Help us  build a brand-new hospital providing free healthcare to needy villagers and students. By donating to the project, you will be providing over 1,900 people from Tuwamirate and beyond with check-ups, treatment and medication as well as specialist maternal care services and a delivery ward for vulnerable mothers in the community.