Donate
Your charity gives hope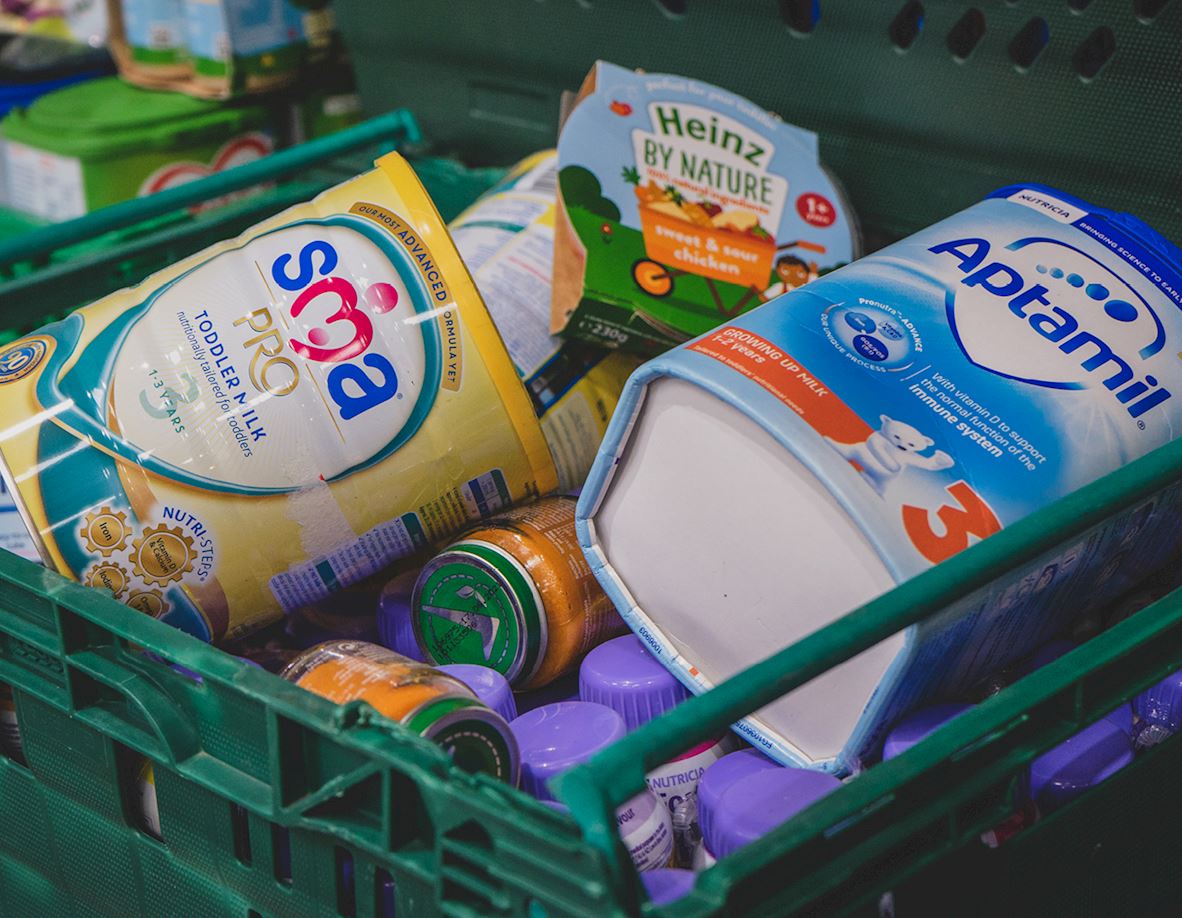 'He is not a believer whose stomach is filled while his neighbour is hungry'. (Bukhari)
In 2020, food poverty has hit new heights, after the coronavirus pandemic caused thousands of of people to lose their jobs or significant income. Families who were already struggling are even more vulnerable. Meanwhile, people who were living comfortably are now relying on food banks to eat.
We've launched Mighty Meals in partnership with FareShare (the UK's longest-running food redistribution charity), to provide 10,000 meals every day across the UK to the most vulnerable. So far, you've given almost one million meals, Alhamdulillah!
Just £10 a month will provide enough food for 40 meals, consisting of basic foods such as rice, cereals and tinned food. Give now to ensure our vulnerable neighbours don't go hungry.
---