Donate
Your charity gives hope

Morocco Earthquake - Mattress and Rug
---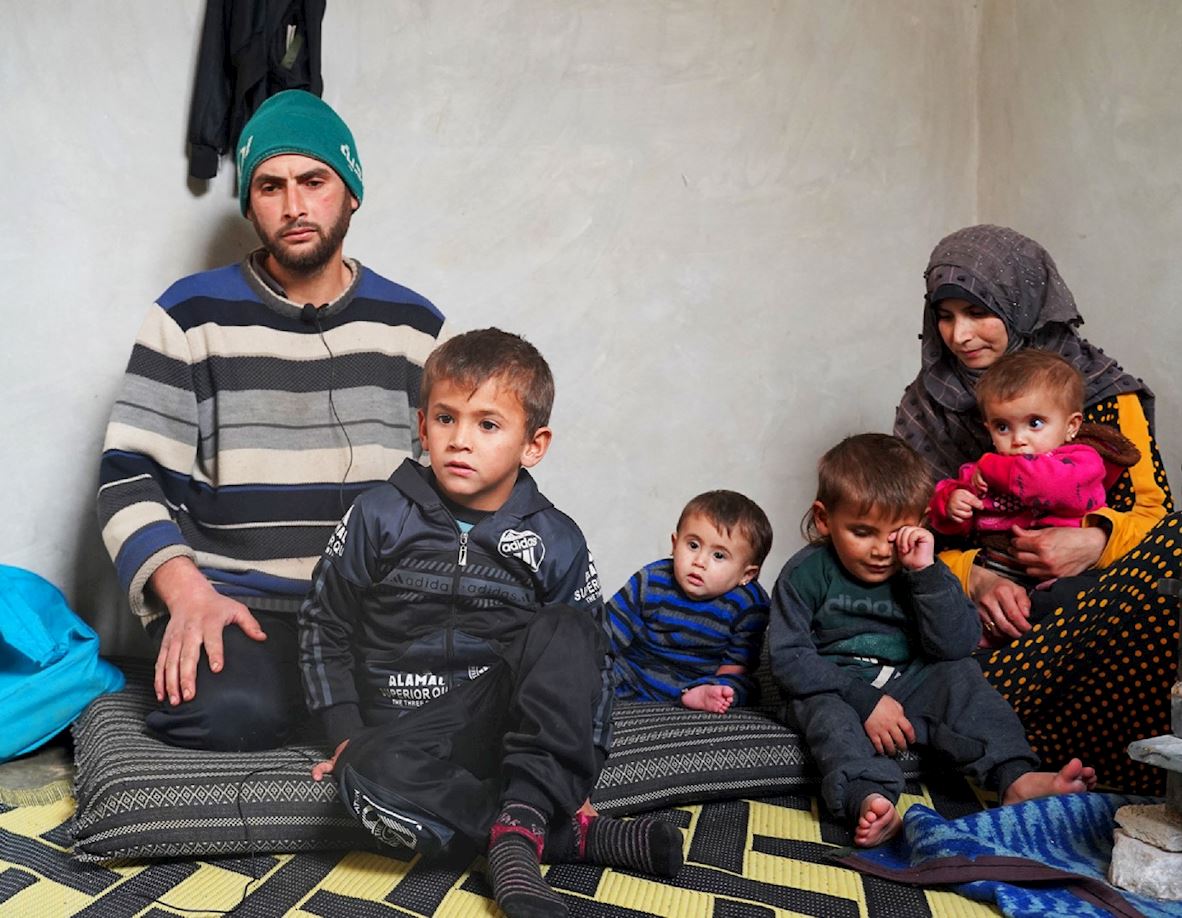 The Prophet (saw) said, 'Whoever fulfilled the needs of his brother, Allah will fulfil his needs.' [Bukhari] 
Morocco has been shaken to its core by a devastating 6.8 magnitude earthquake, leaving countless families in urgent need of assistance. The entire region hasn't been hit by tremors this strong in 120 years. 
Thousands of people have lost all their possessions and belongings and have been made homeless by this disaster. Many families have resorted to sleeping on the side of the road with nothing to shield them from the cold ground. 
£50 can provide a mattress and rug for survivors of the earthquake who have lost everything, a vital comfort as they begin to rebuild their lives.
---