Donate
Your charity gives hope

Morocco Earthquake - Ten Thermal Blankets
---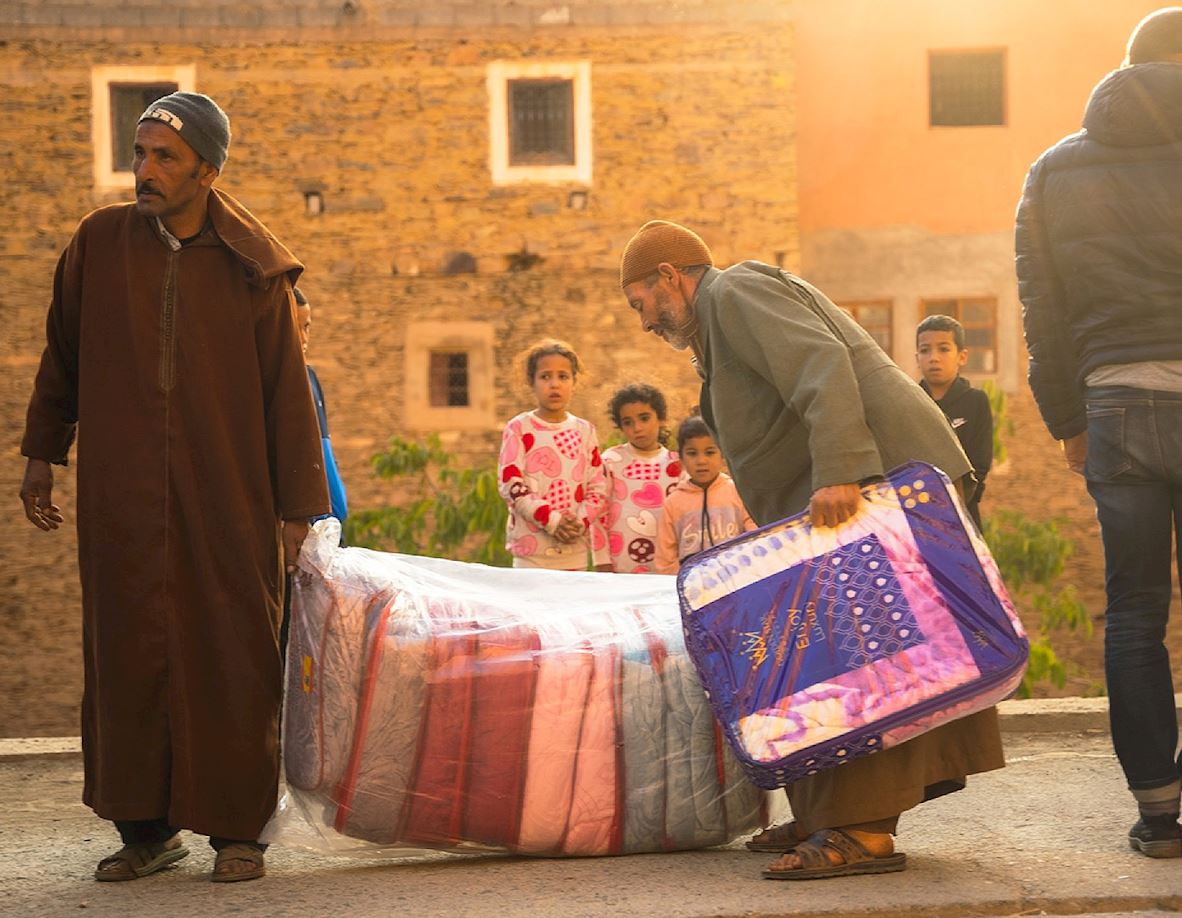 The Prophet (saw) said, 'Whoever fulfilled the needs of his brother, Allah will fulfil his needs.' [Bukhari] 
Morocco has been shaken to its core by a devastating 6.8 magnitude earthquake, leaving countless families in urgent need of assistance. The entire region hasn't been hit by tremors this strong in 120 years. 
Over 300,000 people have been impacted by this disaster, while thousands more have been made homeless and are living on the streets. Providing thermal blankets for families, children, and elderly people will save lives as they try to shield themselves from the cold of the night. 
£300 can provide ten thermal blankets to earthquake survivors in Morocco and protect them from falling ill due to the cold night temperatures. 
---